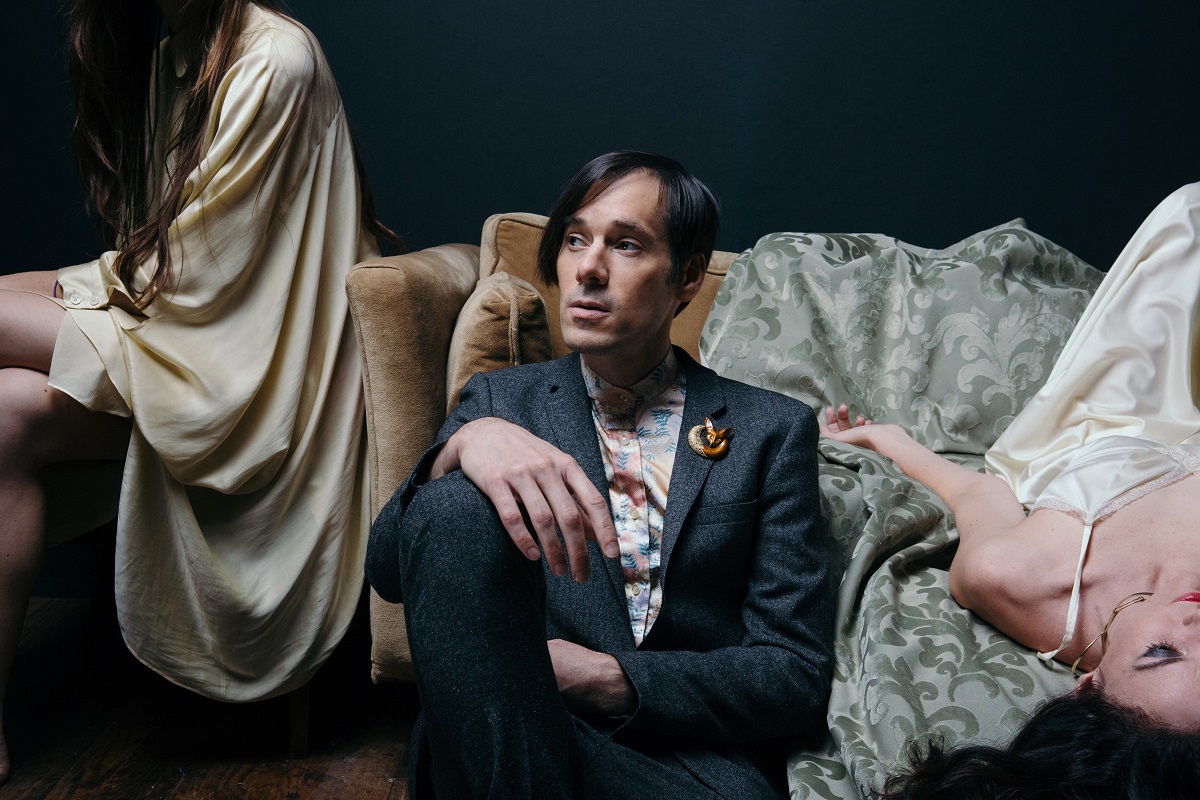 La aclamada banda estadounidense Of Montreal, encabezada por el genio del indie pop, Kevin Barnes, se presentará por primera en Perú el próximo martes 2 de octubre en el nuevo CCB de Barranco en una nueva versión de las fiestas IndieGentes.
Famosos por sus divertidas e intensas presentaciones en vivo, los originarios de Athens, Georgia (la ciudad que vio nacer a R.E.M. y B 52's), fueron parte del histórico colectivo 'Elephant Six' que engendró algunas de las más notables bandas de la escena independiente de Estados Unidos en la década de 1990, entre las que también destacaron Neutral Milk Hotel, The Apples in Stereo y The Olivia Tremor Control.
Durante su extensa discografía, la banda ha sabido también escapar de la etiqueta indie pop para aventurarse por géneros diversos como la psicodelia, el vodevil, music hall, afrobeat e inclusive reggae.
La pre-venta de entradas para esta esperada presentación estará disponible desde este martes 4 de septiembre en Joinnus.com una novedosa ticketera que permite pagos en línea y de manera presencial. El precio de las entradas va desde 99 soles.
(Visited 10 times, 1 visits today)