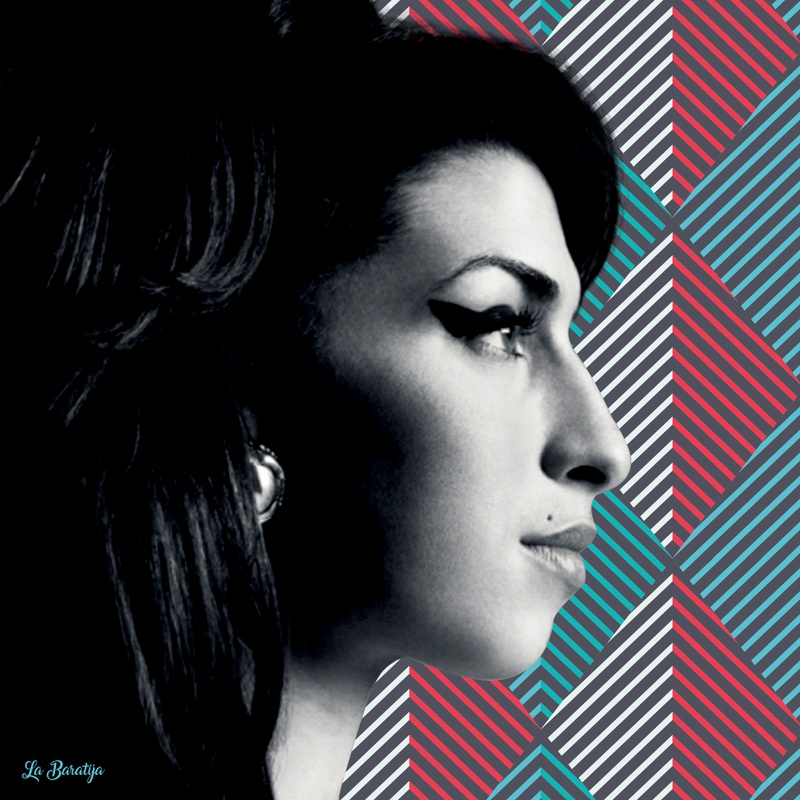 A verdadeira história por trás do clássico moderno 
E mais: Show ao vivo inédito da cantora, descoberto recentemente
Confira:
PRÉ-VENDA DISPONÍVEL EM  http://smarturl.it/AmyBTB
A Universal Music anuncia hoje os detalhes de um novo documentário produzido durante as gravações do influente álbum de Amy Winehouse, "Back To Black", que será lançado no Brasil no dia 2 de novembro em DVD e no formato digital. Todos os formatos incluem um bônus exclusivo com uma recém descoberta performance privada da cantora, realizada em fevereiro de 2008, em que Amy apresenta alguns pontos altos do disco "Back To Black" e alguns covers selecionados, material que nunca foi visto antes. O documentário já está disponível para a pré-venda em http://smarturl.it/AmyBTB .
"Amy Winehouse – Back to Black" conta a história de como o álbum mais conhecido e aclamado da carreira de Amy tomou forma. Focando no processo criativo do disco, o documentário inclui cenas nunca vistas de Amy, novas entrevistas com os produtores Mark Ronson e Salaam Remi, os músicos e outras pessoas que trabalharam na criação do álbum com ela. O projeto mostra o talento inigualável de Amy como cantora, compositora, musicista e performer.
(Visited 21 times, 1 visits today)