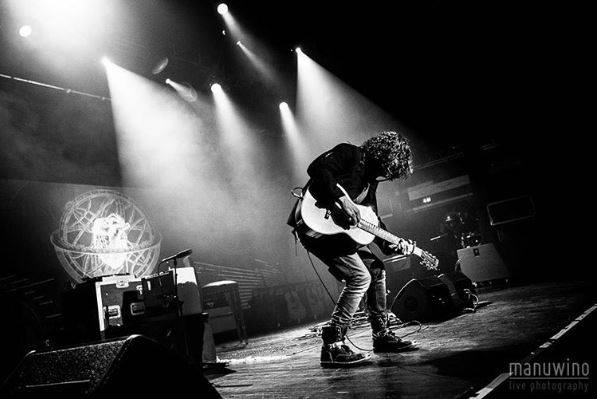 Infelizmente el destino llevó al suicidio a un icono de la música Grunge en el mundo, según The Associated Press, un medico forense ha revelado que el cantante se ahorco en la habitación de un hotel en la ciudad de Detroit.
Cornell deja el mundo a los 52 años, dando un show la noche anterior de su muerte con Soundgarden en donde curiosamente en el setlist incorporó la canción "In My Time of Dying" dando una señal a lo ocurriría después.
Se sabe que el artista sufrió de depresión, adicción a las drogas y el alcohol a lo largo de su vida y que posiblemente todo esto terminó en esta lamentable tragedia.
BREAKING: Medical examiner determines Soundgarden singer Chris Cornell committed suicide by hanging in Detroit.

— The Associated Press (@AP) 18 de mayo de 2017
(Visited 24 times, 1 visits today)