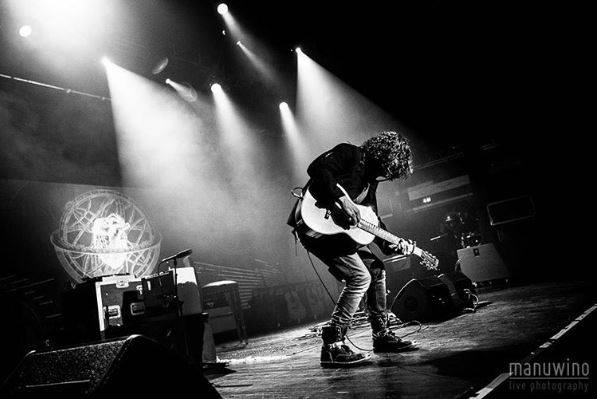 Infelizmente o destino levou mais um ícone da música ao suicídio. Segundo The Associated Press, um médico forense revelou que o cantor do Saundgarden se enforcou em seu quarto de hotel na cidade de Detroit.
Cornell deixa o mundo da música aos 52 anos. A noite anterior a sua morte, Chris esteve com Soundgarden onde curiosamente uma das músicas presente no setlist foi "In My Time of Dying", dando um sinal do que ocorreria depois.
Se sabe que o artista sofreu de depressão, vicio em drogas e álcool, que possivelmente levou o cantor a essa lamentável tragédia.
BREAKING: Medical examiner determines Soundgarden singer Chris Cornell committed suicide by hanging in Detroit.

— The Associated Press (@AP) 18 de mayo de 2017
(Visited 14 times, 1 visits today)