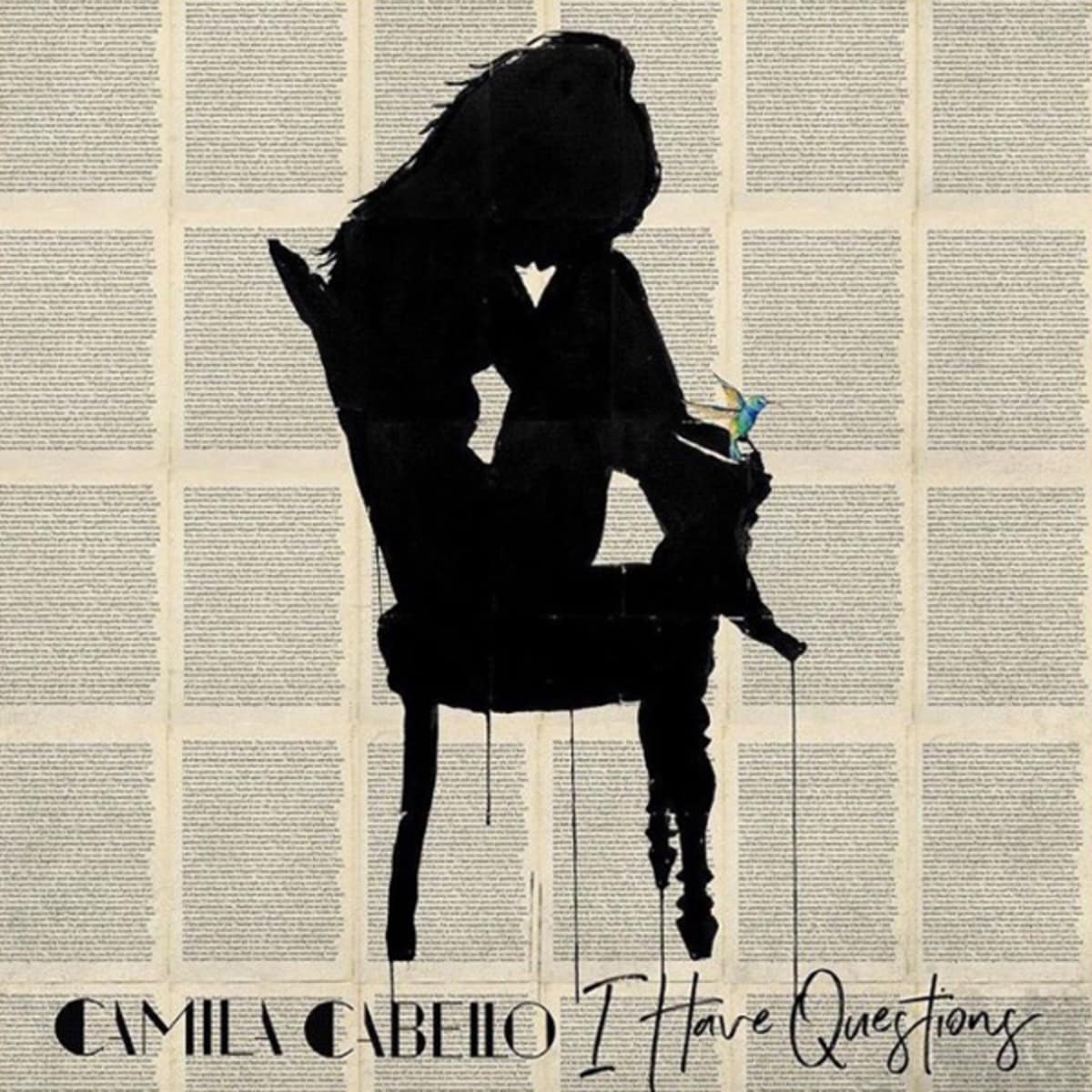 Camila Cabello, ex-integrante da girlband Fifth Harmony liberou o vídeo lyrics de sua próxima música de trabalho, "I Have Questions". Menos de 1 semana do primeiro lançamento, nós já temos 2 músicas que estarão presentes no seu primeiro álbum como solista após a saída do grupo.
Confira o vídeo lyrics de "I Have Questions":
Segundo a cantora a música foi escrita em um quarto de hotel enquanto ela passava por um momento ruim de sua vida. "Estava completamente ferida naquele momento, e era um tipo de dor que é desconfortável falar sobre. O tipo de capítulo que você nunca quer ler em voz alta… Eu não consegui escrever outra música por seis meses, porque compor significava que eu tinha que sentir tudo, e eu não estava pronta para isso ainda. Então, quando me formei em quartos de hotéis e passei para estúdios para fazer meu primeiro álbum, eu estava fazendo música sobre tudo, menos pelo que estava passando. Era como um segredo queimando na minha língua e, por alguma razão, eu não conseguia falar… até que um dia eu não pude mais fugir. Resgatei as composições do ano anterior, e 'I have questions' estava escrita" diz Camila.
Seu primeiro lançamento foi "Crying in the Club" que você pode conferir aqui:
Assim como sua apresentação no Billboard Music Award no último domingo (21):
https://youtu.be/IdSEAHQAHo4?t=61
(Visited 11 times, 1 visits today)