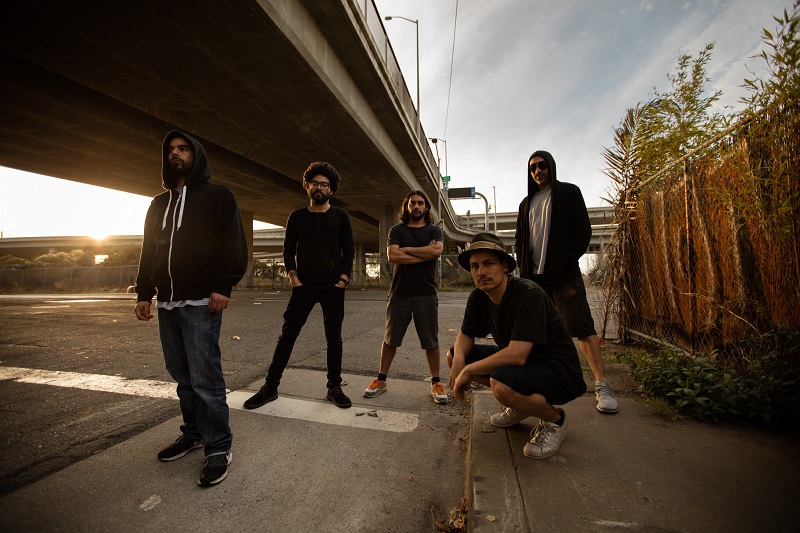 Lollapalooza Chile oficializa sus dos últimos sideshows de esta versión 2018, con Cómo Asesinar a Felipes + Billy Gould y The Alive! como protagonistas.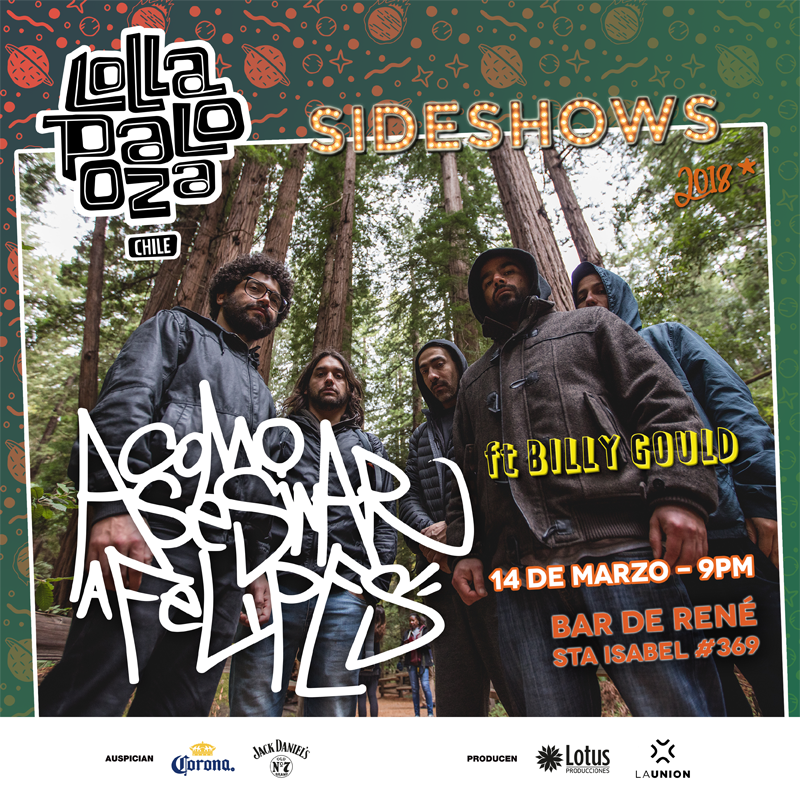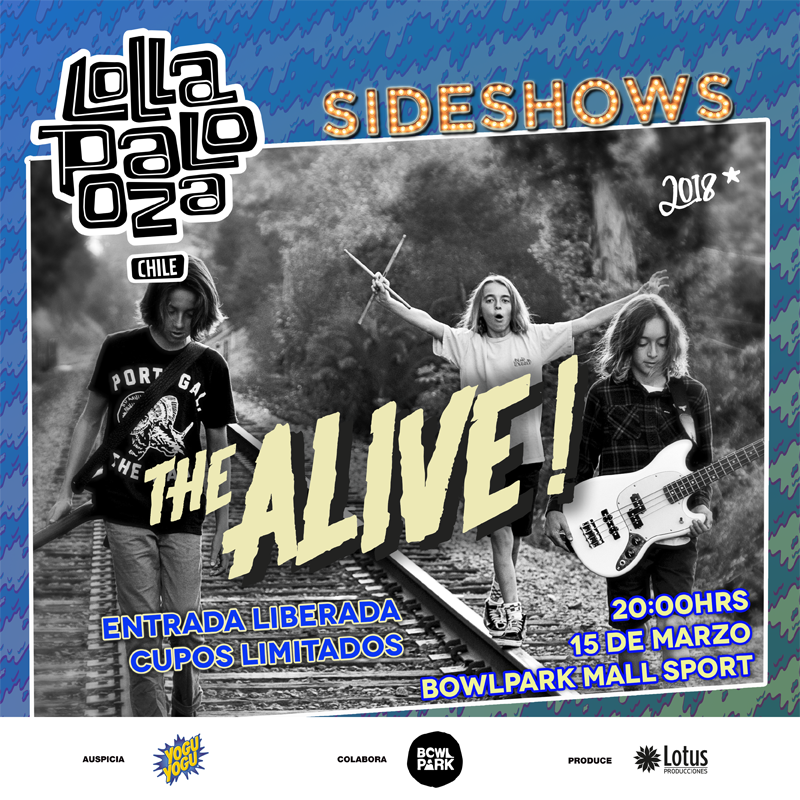 El miércoles 14, Cómo Asesinar a Felipes se presentará junto a su invitado Billy Gould en una íntima sesión en Bar de René. La ocasión servirá además para lanzar la reedición de 10 años del primer disco de CAF en formato cassette y el vinilo de su más reciente álbum Elipse (2017), ambos editados por Kool Arrow Records, sello comandado por el histórico miembro de Faith No More.
Como Asesinar a Felipes (CAF), es un quinteto de jazz y también un grupo de hip-hop formado el año 2006 en Santiago de Chile, que despliega su poesía rítmica existencial sobre una base producida por instrumentos orgánicos. Un trío de batería, bajo y saxo, a lo que se suma la voz de un Mc y los efectos espaciales de un Dj. En una misma plataforma se reúnen elementos del jazz, hip-hop, rock, música clásica y electrónica, creando una mezcla que ha destacado por su originalidad, atmósfera y mucha energía durante sus presentaciones en vivo.
Las entradas para este sideshow son limitadas y se venderán en el local. En preventa $5.000 y en Puerta el día del Show $10.000.
Por otra parte, The Alive! realizará una presentación de entrada gratuita en el Bowlpark de Mall Sport el 15 de marzo a las 20 horas. The Alive! será uno de los principales números de Kidzapalooza, y son una banda de rock de California formada entre sesiones de surf y skate en 2017. La banda presenta a Bastian Evans de 13 años en guitarra y voz con los hermanos Kai y Manoa Neukermans de 13 y 10 años en la batería y el bajo. The Alive han estado patinando, surfeando y rockeando juntos desde las edades de 6 y 8 años; Manoa sujeta el bajo en The Devil Sliders y con su banda anterior, The Helmets, Bastian & Kai han tocado Lollapolooza, Austin City Limits, y el escenario principal de BottleRock Napa donde abrieron la etapa Jam Cellars para RHCP en 2016 y The Foo Fighters en 2017. Sus influencias van desde QOTSA, Led Zeppelin, Black Sabbath, Nirvana, Bad Brains y Tool to The Meters.
CÓMO ASESINAR A FELIPES + BILLY GOULD
14 de marzo, 21:00. – Bar de René, Santa Isabel 369, Providencia.
Venta en Bar de René: $5.000 preventa /  $10.000 día del evento.
THE ALIVE!
15 de marzo, 20:00. – Bowlpark del Mall Sport, Av. Las Condes 13451, Las Condes.
Entrada Gratuita.
(Visited 14 times, 1 visits today)