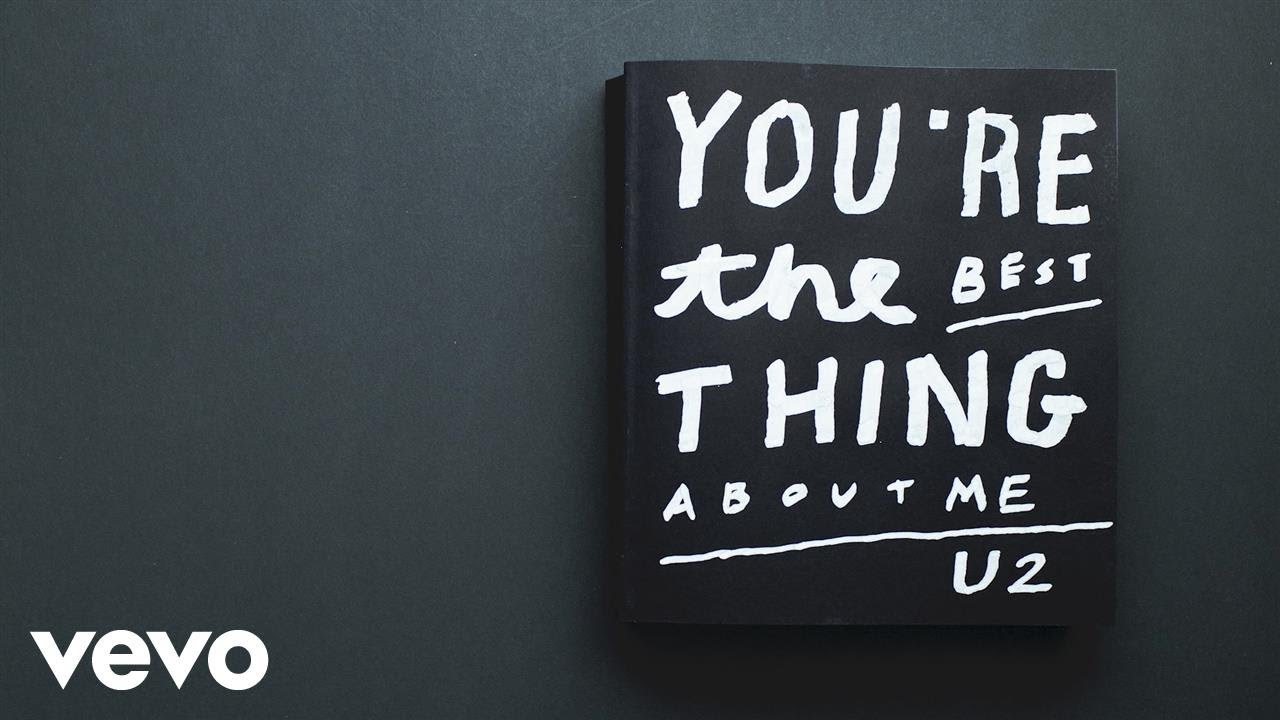 U2, la legendaria banda irlandesa, presenta "You're The Best Thing About Me" el nuevo y primer sencillo oficial de "Songs of Experience", 14° disco de estudio de la banda. El single presenta una imagen de portada con Sian Evans, hija de The Edge, fotografiada por Anton Corbijn.
El lanzamiento del primer single ocurre luego de un regalo sorpresa a los fans la semana pasada, con el lanzamiento espontaneo de un video de la banda interpretando en vivo "The Blackout", otra pista del próximo disco.
"Song Of Experience" es el lanzamiento del gemelo de "Songs Of Innocence" lanzado en 2014. Dos títulos que rescatan inspiración de una colección de poemas, "Songs of Innocence and Experience", obra del místico poeta inglés del siglo XVIII, William Blake.
Mientras que "Songs of Innocence" retrató las primeras influencias y experiencias de la banda a finales de los 70 y principios de los 80, el nuevo álbum es una colección de canciones en forma de cartas íntimas a lugares y personas cercanas al corazón de cantante, familia, amigos, fans, y él mismo.
MIRA EL VIDEO LYRICS OFICIAL DE "YOU'RE THE BEST THING ABOUT ME"
(Visited 7 times, 1 visits today)