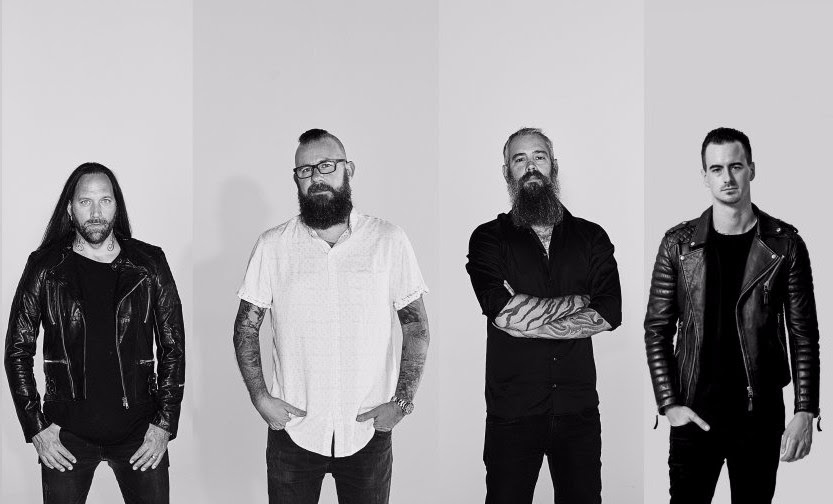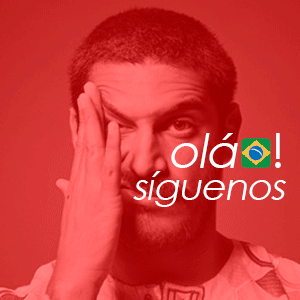 A cultuada banda sueca In Flames, um dos nomes mais venerados e revolucionários do rock/metal mundial dos últimos tempos, está praticamente de malas prontas para começar a tão aguardada turnê promocional do excelente novo álbum "Battles" pela América Latina.
Oito anos após maravilhosa estreia no Brasil, os fãs de Belo Horizonte (19/10 – Music Hall BH), Rio de Janeiro (20/10 – Circo Voador), São Paulo (21/10 – Via Marquês) e Curitiba (22/10 – Hermes Bar) estão extremamente ansiosos para conferir a magnifica e encantadora performance de Anders Fridén (vocal), Björn Gelotte (guitarra), Niclas Engelin (guitarra), Joe Rickard (bateria) e Bryce Paul (baixo).
A procura por ingressos nas quatro capitais tem aumentado diariamente e a probabilidade de todas as datas serem SOLD OUT é grande. Mais informações de como garantir presença no show mais esperado dos últimos tempos estão disponíveis nos serviços abaixo.
Com uma lista de hits como "Cloud Connected", "Only for the Weak", "The Quiet Place", "Take This Life", "Pinball Map", "Trigger", "My Sweet Shadow", "Colony", "The Mirror's Truth", "Bullet Ride", "System", "Clay Man", "Episode 666", entre outros, o In Flames se estabeleceu como um fenômeno global.
O novo show celebra 23 anos de sucesso e o bem-sucedido novo álbum "Battles", que logo na primeira semana de lançamento, estrou nas principais posições no Reino Unido, Estados Unidos, Canadá, Alemanha, Suécia Noruega, Finlândia, Austrália, Áustria, Bélgica, França, Espanha, Suíça.
"Battles" foi lançado no dia 11 de novembro de 2016 via Nuclear Blast Records. O 12º disco da carreira do In Flames foi gravado em Los Angeles ao lado de Howard Benson, produtor que já foi indicado várias vezes ao Grammy e trabalhou com Motörhead, Body Count, Sepultura, entre outros.
Formada em 1994, o In Flames é reconhecido como um dos precursores do movimento "New Wave of Swedish Death Metal" – popularmente conhecido como "Gothenburg Metal Sound" – ao lado de At The Gates, Dark Tranquillity e até Soilwork.
Após o lançamento dos álbuns "The Jester Race" (1996), "Whoracle" (1997), "Colony" (1999) e "Clayman" (2000), a banda saiu do anonimato para se tornar um ícone cult da cena heavy metal europeu. No entanto, foi com "Reroute to Remain" (2002), "Soundtrack to Your Escape" (2004), "Come Clarity" (2006), "A Sense of Purpose" (2008), "Sounds of a Playground Fading" (2011) e "Siren Charms" (2014), que o grupo chegou a figurar como o principal expoente do death metal mundial, invadir a capa das principais revistas especializadas e abrir as portas dos grandes festivais da Europa como Waken Open Air, Hellfest, Download, Rock Hard, Sweden Rock fest, dentre tantos outros.
A primeira e única e última passagem do In Flames pelo Brasil, aconteceu no histórico 15 de fevereiro de 2009. O show, sold out, foi considerado um dos melhores do ano. A performance do grupo levou os fãs à loucura ao executarem diversos clássicos da carreira e impressionante performance.
(Visited 4 times, 1 visits today)