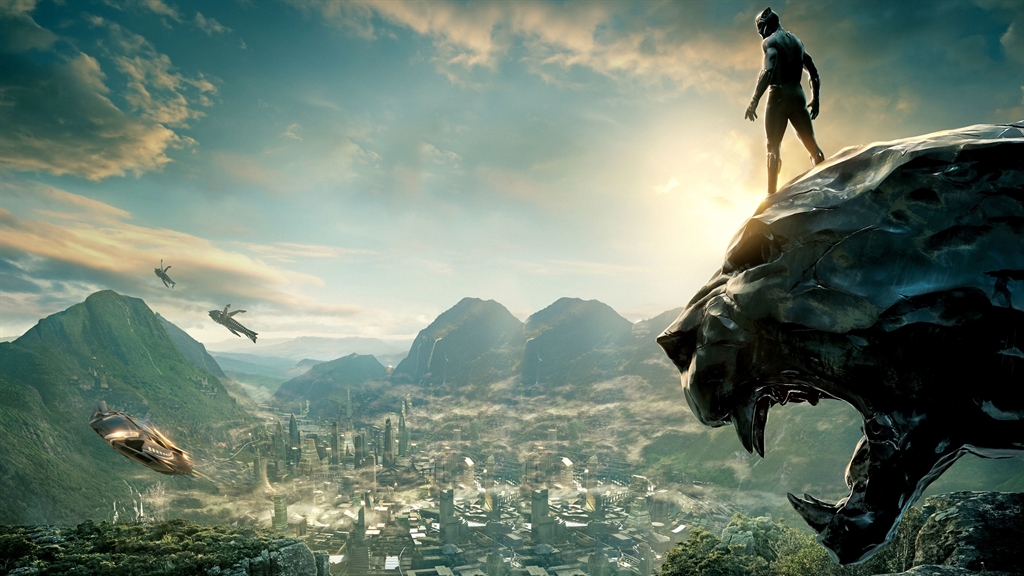 A trilha sonora de Pantera Negra amanheceu hoje (19) no topo da parada americana de álbuns. O filme que teve sua estreia no último dia 15 já vendeu mais de 154 mil cópias.
O álbum lançado junto com o filme da Marvel conseguiu ultrapassar até mesmo Justin Timberlake com "Man of The Woods", assumindo então a primeira colocação.
Vamos entender o motivo de estar no topo ?
Confira a playlist completa:
(Visited 13 times, 1 visits today)