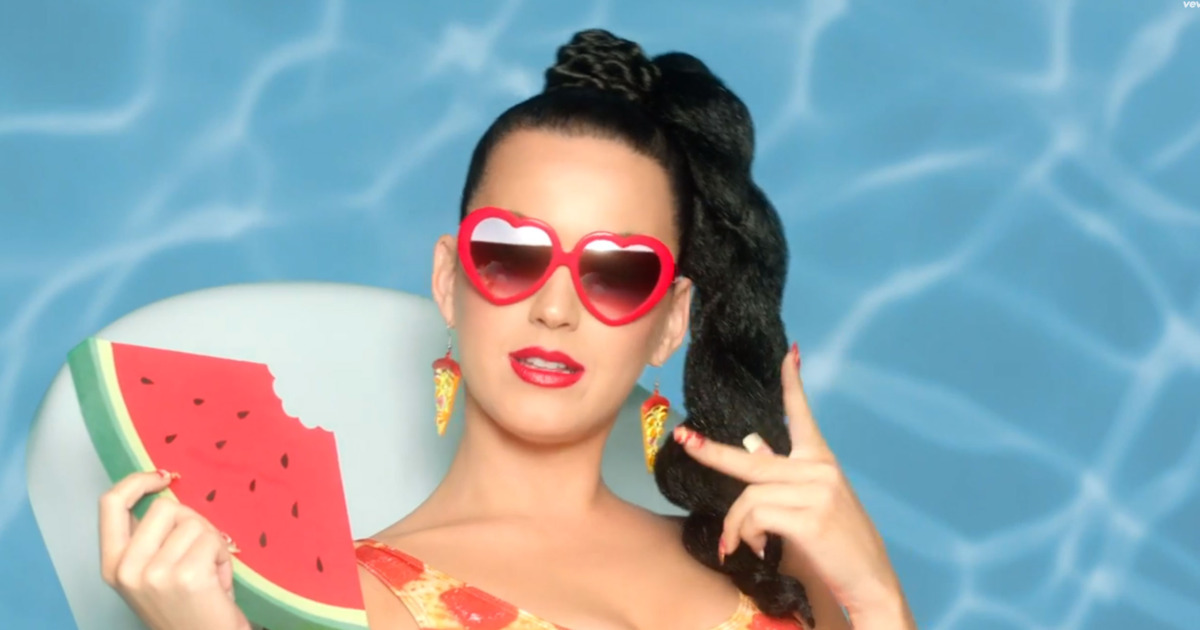 Katy Perry foi entrevistada pelo jornal argentino La Nacion, e confirmou que os shows da América do Sul serão diferentes de todas suas apresentações na América do Norte.
"Vamos mudar algumas músicas do show. Tudo será diferente na América do Sul, porque o público lá é muito emotivo. É muito participativo nos shows. A energia e a emoção na América do Sul são incomparáveis", comentou ela.
As mudanças da "Witness Tour" também são válidas para o Brasil, onde a americana faz shows em Porto Alegre, São Paulo e Rio de Janeiro entre os dias 14 e 18 de março com abertura da cantora Bebe Rexha. Se você ainda não adquiriu os ingressos, clique aqui e confirme sua presença.
Confira o Setlist atual de Katy:
"Witness"
"Roulette"
"Dark Horse (Feat. Juicy J)"
"Chained To The Rhythm (Feat. Skip Marley)"
"Teenage Dream"
"Hot N' Cold"
"Last Friday Night (T.G.I.F.)"
"California Gurls (feat. Snoop Dogg)"
"I Kissed A Girl"
"Déjà Vu"
"Tsunami"
"E.T (Futuristic Lover)"
"Bon Appétit (Feat. Migos)"
"Wide Awake"
"Thinking Of You"
"Power"
"Part Of Me"
"Swish Swish (feat. Nicki Minaj)"
"Roar"
"Firework"
Qual é seu palpite para as mudanças ? Infelizmente teremos que esperar até o primeiro show da cantora na América do Sul para acalmar os nervos.
(Visited 19 times, 1 visits today)