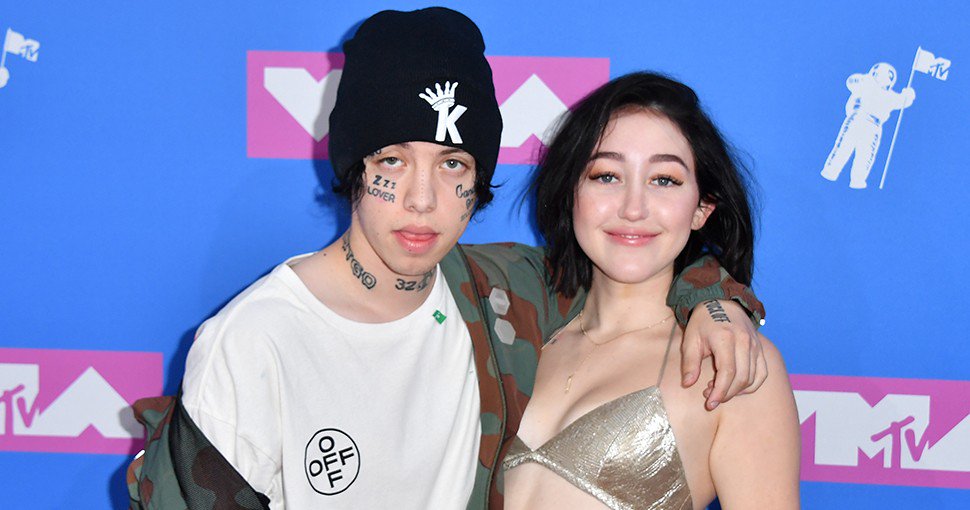 A cantora Noah Cyrus acaba de mudar o nome de seu EP para "The Good Cry"! Tudo acontece por conta do término com o rapper Lil Xan, que a acusou de traição após receber uma montagem de Charlie Puth pelado. O lançamento do álbum acontecerá no dia 21 de setembro e tem o início da turnê programada para o dia 22, com um total de 20 shows na América do Norte.
The Good Cry EP is coming 9/21 😭 We're so proud of you @noahcyrus! It's your time girl ⚡️💕 #GoodCryEP pic.twitter.com/YDC7RSkjON

— Maverick (@Maverick) September 4, 2018
Entenda o caso!
Noah e Lil Xan terminaram após a seguinte foto
there is no way on earth that Lil Xan broke up with Noah Cyrus because of a photoshopped nude of Charlie Puth… my mind is… im so… LITERALLY WHAT pic.twitter.com/M3CKbyUKm6

— caitlyn rae✨ (@xc8lyn) September 3, 2018
Noah esclareceu "Estou de coração partido e confusa. Esse é o meme que eu enviei para Diego (nome de batismo do rapper) que fez ele pensar que estava o traindo". Mais tarde, ela apareceu chorando em vídeo. "Eu nunca fiz nada do que estava sendo acusada".
Lil Xan avisou que o clipe "Live Or Die", parceria que eles fizeram recentemente, não vai sair e ainda acrescentou "Eu acho que estava apenas sendo usado. Eu pensei que estava apaixonado, mas tanto faz".
Confira o áudio da canção:
Tudo isso por uma brincadeira feita com uma montagem…
(Visited 47 times, 1 visits today)