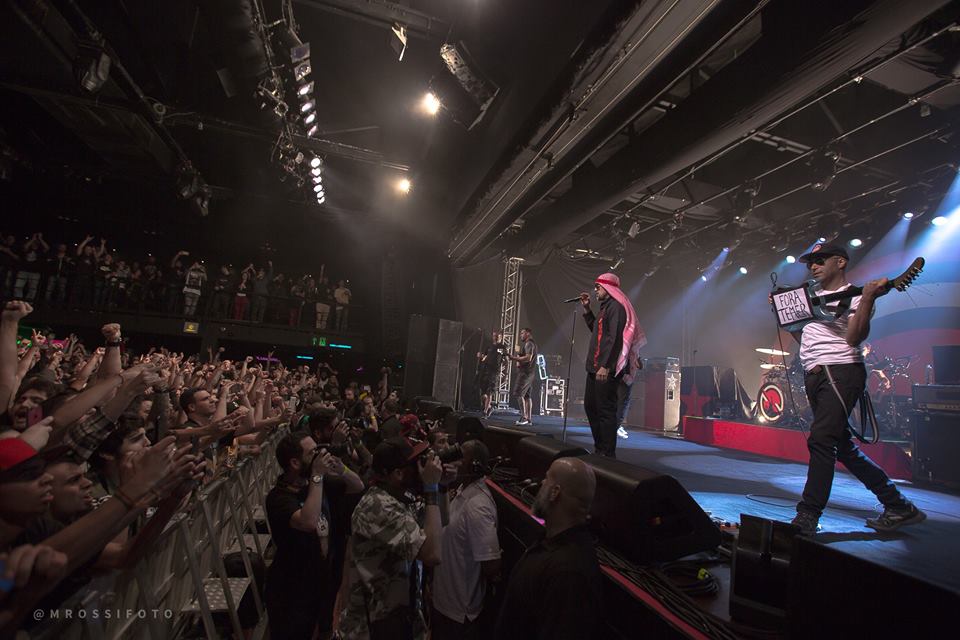 Está cada vez mais perto!! Neste sábado, 13 de maio, a cidade de São Paulo recebe uma legião de bandas de rock pesado na segunda edição do Maximus Festival, evento que se realizará no autódromo de Interlagos desde as 12:00 pm.
As atrações confirmadas são: Linkin Park, Five Finger Death Punch, Rise Against e pela primeira vez no Brasil, a super banda Prophets of Rage com membros do Rage Against the Machine, Cypress Hill e Public Enemy.
A produção do festival publicou 3 recomendações para considerar caso você vá ao festival:
> Prophets of Rage arrebentaram ontem em São Paulo no side show e sexta-feira tocam no Rio de Janeiro. No sábado eles sobem ao palco do Maximus para quebrar tudo com vocês!

> Sim, teremos guarda-volumes e carregadores de celular no festival esse ano. Faça sua pré-reserva e garanta o seu
www.amxbr.com/maximusfestival
> Quer levar água? Pode sim. Copinhos de água e garrafinha de plástico de 300ml estão permitidas para consumo pessoal.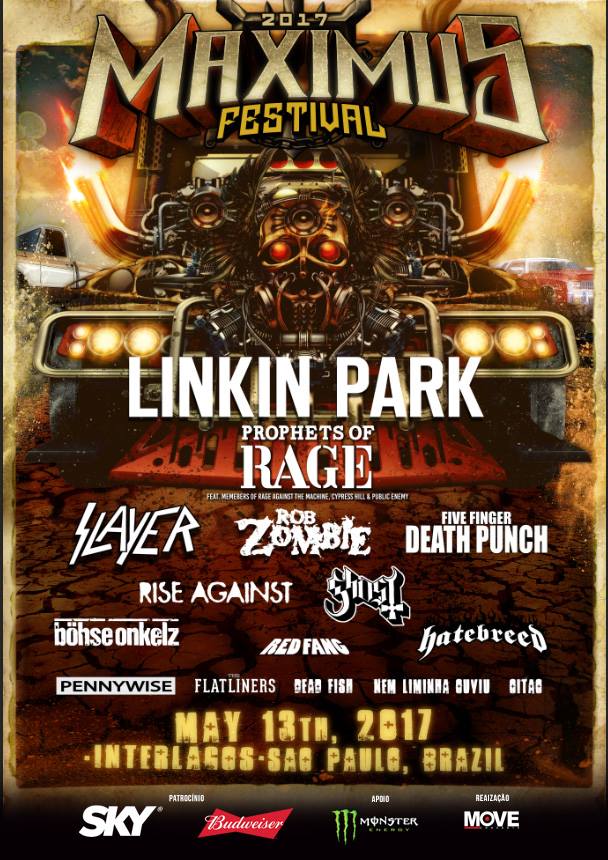 (Visited 11 times, 1 visits today)