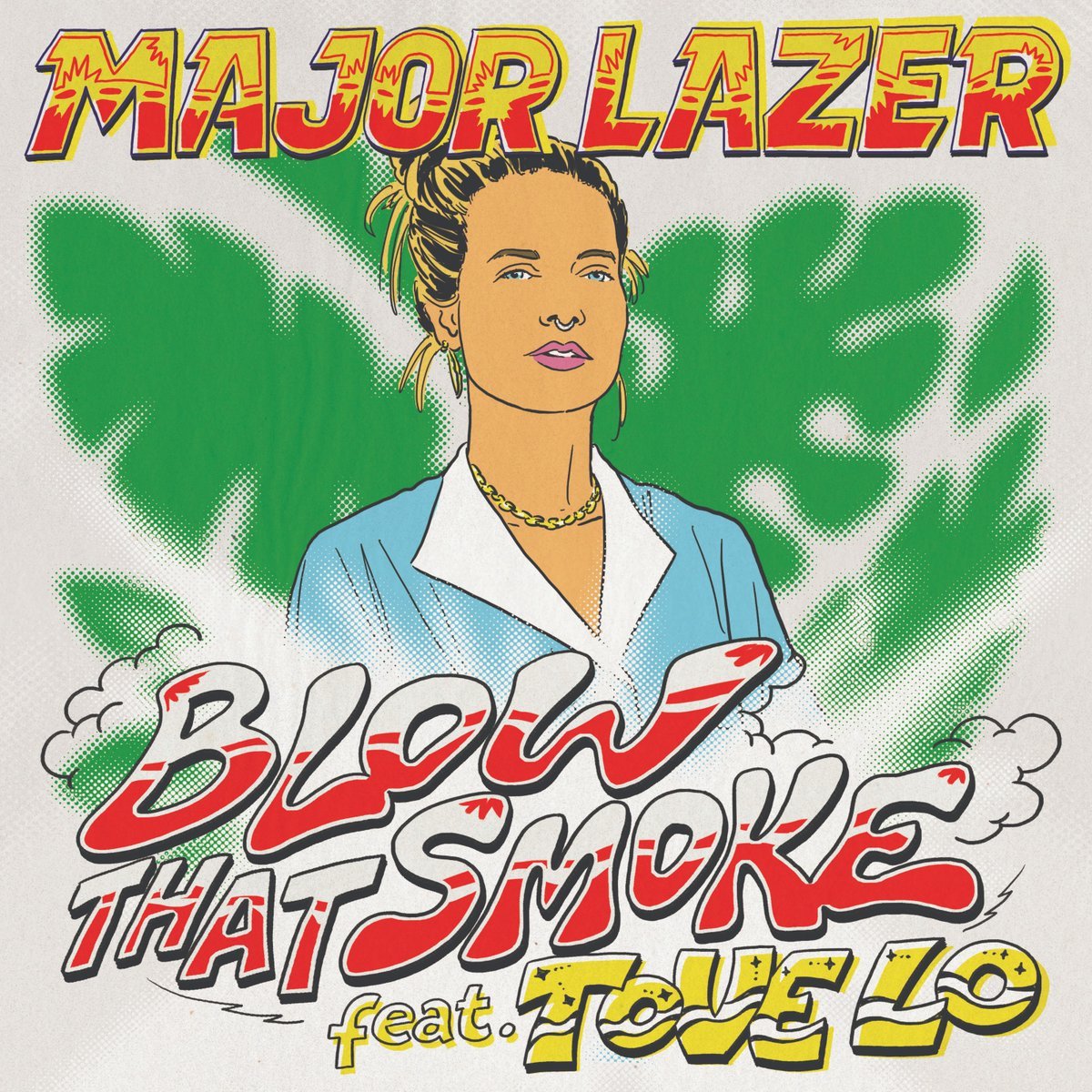 O grupo Major Lazer lança hoje a faixa "Blow That Smoke" com a cantora, compositora e instrumentista sueca Tove Lo, em todas as plataformas digitais.
Confira:
"Essa música foi fruto de um longo trabalho e estou muito feliz com essa colaboração! Começou comigo e com Wes apenas trocando ideias, até que eu enviei este vocal que eu não tinha certeza do que fazer com ele, e eles fizeram mágica! Para mim, a música é sobre a doce fuga de seus problemas ou apenas da vida mundana e sobre como ser um pouco imprudente e romântica", disse a cantora.
A nova faixa dá continuidade à série de lançamentos do grupo, em colaboração com artistas africanos, incluindo Burna Boy, Babes Wodumo, Eazi, Raye e Kizz Daniel, além de Kranium. Cada canção, também apresentada em videoclipes, contou com uma identidade visual do diretor sul-africano Adriaan Louw. Filmados em Lagos, Durban, Gana e em toda a África, os vídeos homenageiam a riqueza cultural e a cultura jovem da África moderna.
Em setembro, o Major Lazer lançou a DJ Mix "Afrobeats", demonstrando a mistura da música de todo o continente e emprestando sua influência de maneira global, ao apresentar os artistas africanos que criam tendências e suas inspirações nestas colaborações.
Em sua recente turnê pela África, com paradas na África do Sul, Malawi, Quênia e Uganda, a banda visitou a sede do VETPAW (Veterans Empowered to Protect African Wildlife), onde participou de missões anti-caça, ao lado de veteranos e aprendeu mais sobre formas de combater a caça predatória na África do Sul e arredores.
(Visited 9 times, 1 visits today)