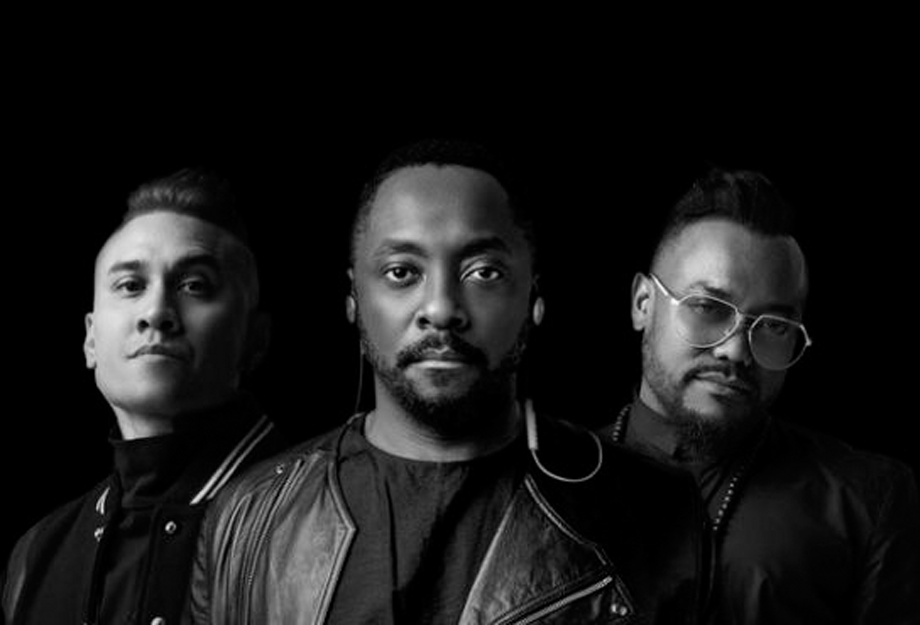 Essa semana a banda Black Eyed Peas anunciou a data de lançamento do seu novo álbum!
Os fãs da banda já podem começar a se programar para a festa de comemoração, já que o último álbum foi lançado em 2010, ainda com a cantora Fergie.
O novo disco de trabalho se chamará "Masters Of The Sun" e tem lançamento programado pro dia 26 de outubro em todos as plataformas.
Com a formação original sem Fergie, Will.I.Am, Apl.de.ap e Taboo pretendem continuar suas trajetórias de sucesso.
O grupo já é atração confirmada no festival Rock in Rio e você pode conferir todos os detalhes aqui
Confira o clipe de "Big Love":
(Visited 8 times, 1 visits today)