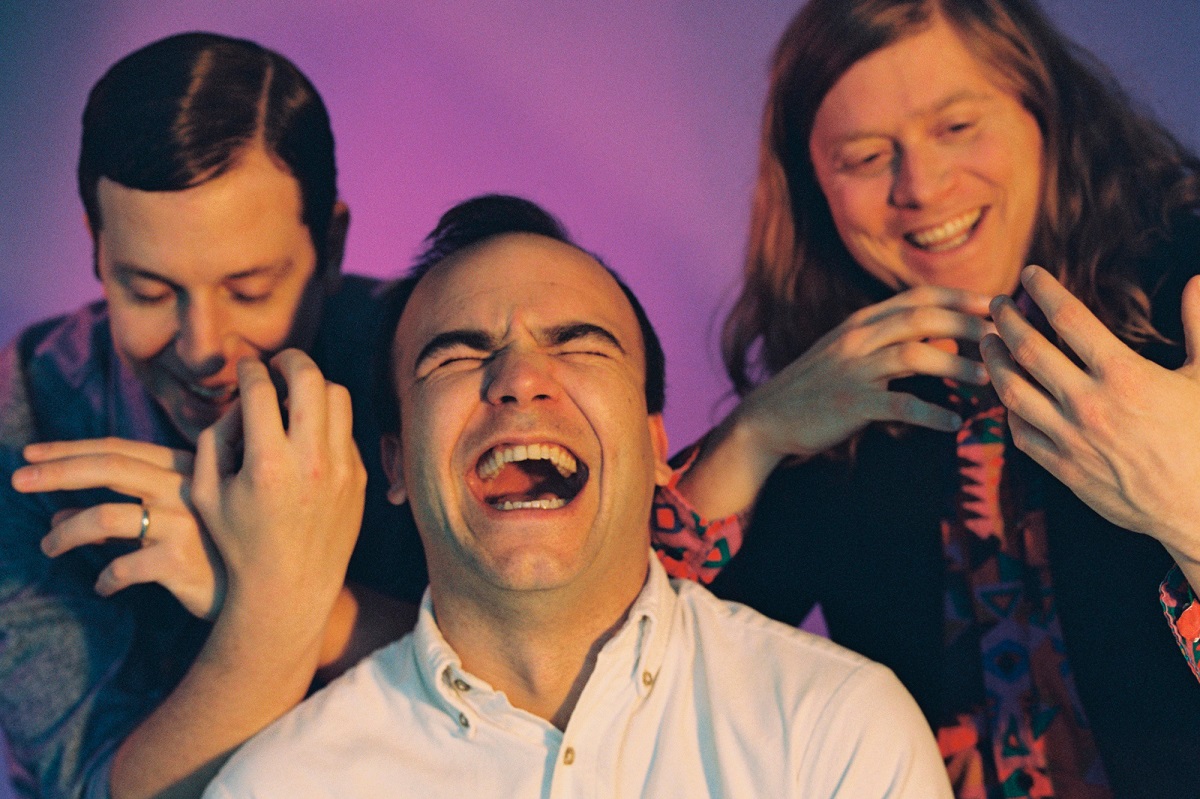 Uno de los secretos mejores guardados del nuevo synth pop a nivel mundial, llega por primera vez a Lima. La banda liderada por uno de los frontman más salvajes de los últimos años: Samuel Herring, incluyó Perú en su gira y, como en todos los países, las entradas para el show están volando.  Himnos contemporáneos como Seasons, Ran, A Dream of You and Me, Cave, entre otros sonarán el 7 de mayo en el Centro de Convenciones Barranco. A continuación, cinco claves para entender el éxito de este grupo de Baltimore.  
La producción del show anunció que solo quedan 50 entradas de 139 soles. El anuncio de Future Islands, el grupo estadounidense formado por Samuel T. Herring en la voz, Gerrit Welmers en los teclados y William Cashion en el bajo, ha causado furor en las ventas. Los tickets están disponibles en Joinnus.
Con cinco álbumes de estudio bajo el brazo: el primero, Wave Like Home (2008), In Evening Air (2010), On The Water (2011), Singles (2014) y, el quinto, The Far Field(2017) que los convirtió en una de las bandas del momento. Los chicos de Baltimore llegan a Lima en el pico de sus carreras, ya que este año también tocarán en varios de los festivales de música más importantes del mundo. 
La critica especializada afirma que con 'The Far Field', Future Islands ha pasado a las ligas mayores. Esto se debe, en gran parte, al increíble registro del vocalista Samuel T. Herring que no es un frontman cualquiera; ahora mismo es llamado "EL Frontman". El carisma, sus bailes y sus arrebatos sobre el escenario; han convertido los conciertos  de la banda en un show imperdible. Herring representa a la perfección el espíritu del techno-indie-pop sentimental. Más que interpretar canciones, las vive, las siente y, sobre todo, las suda.
(Visited 19 times, 1 visits today)