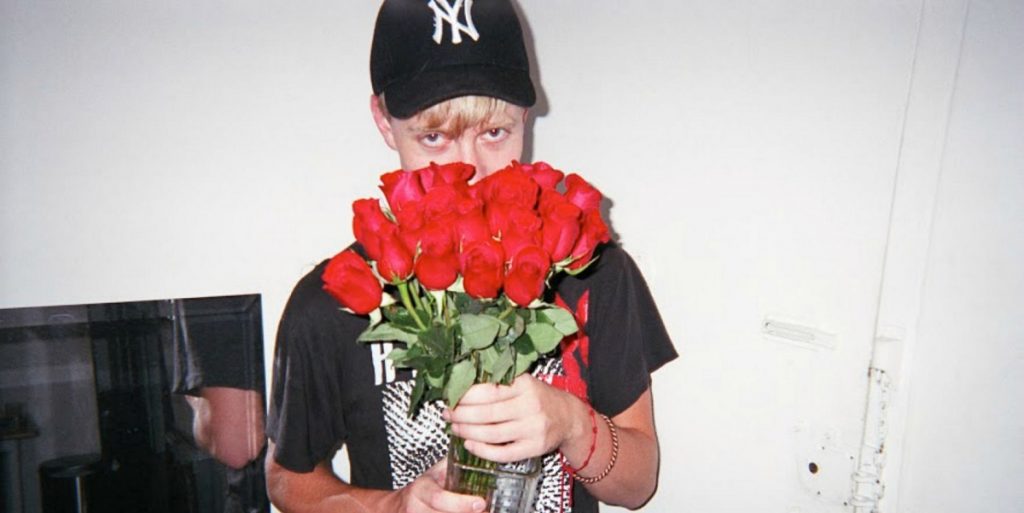 La esperada fiesta 'IndieGentes' con la banda de indie-pop neoyorquina The Drums que se realizará este 10 de mayo ahora se llevará a cabo en el Centro de Convenciones Barranco Arena (Catalino Miranda 154, Barranco), debido a un inminente sold out y los constantes pedidos de los fans por un local con mayor capacidad, explicó el organizador del evento, Veltrac Music.
Así mismo reveló que las entradas compradas para el local anterior serán válidas para este nuevo espacio y las zonas mantendrán la misma distribución. De esta manera, muchas más personas podrán bailar con la música de los autores de "Let's Go Surfing", "Money", "Me and The Moon", entre otros éxitos.
El proyecto liderado por Jonny Pierce llega por tercera vez a Perú como parte de la gira promocional de su último
álbum 'Abysmal Thoughts', disco que ha sido incluído dentro de los rankings de lo mejor del 2017.
Las entradas siguen a la venta en www.joinnus.com.
Fechas en Latinoamérica:
5/10 – Lima, Peru – CC Barranco
5/15 – Buenos Aires, Argentina – Niceto Club
5/18 – Guadalajara, Mexico – Estudio Cabaret
5/19 – Mexico City, MX – El Plaza Condesa
(Visited 31 times, 1 visits today)