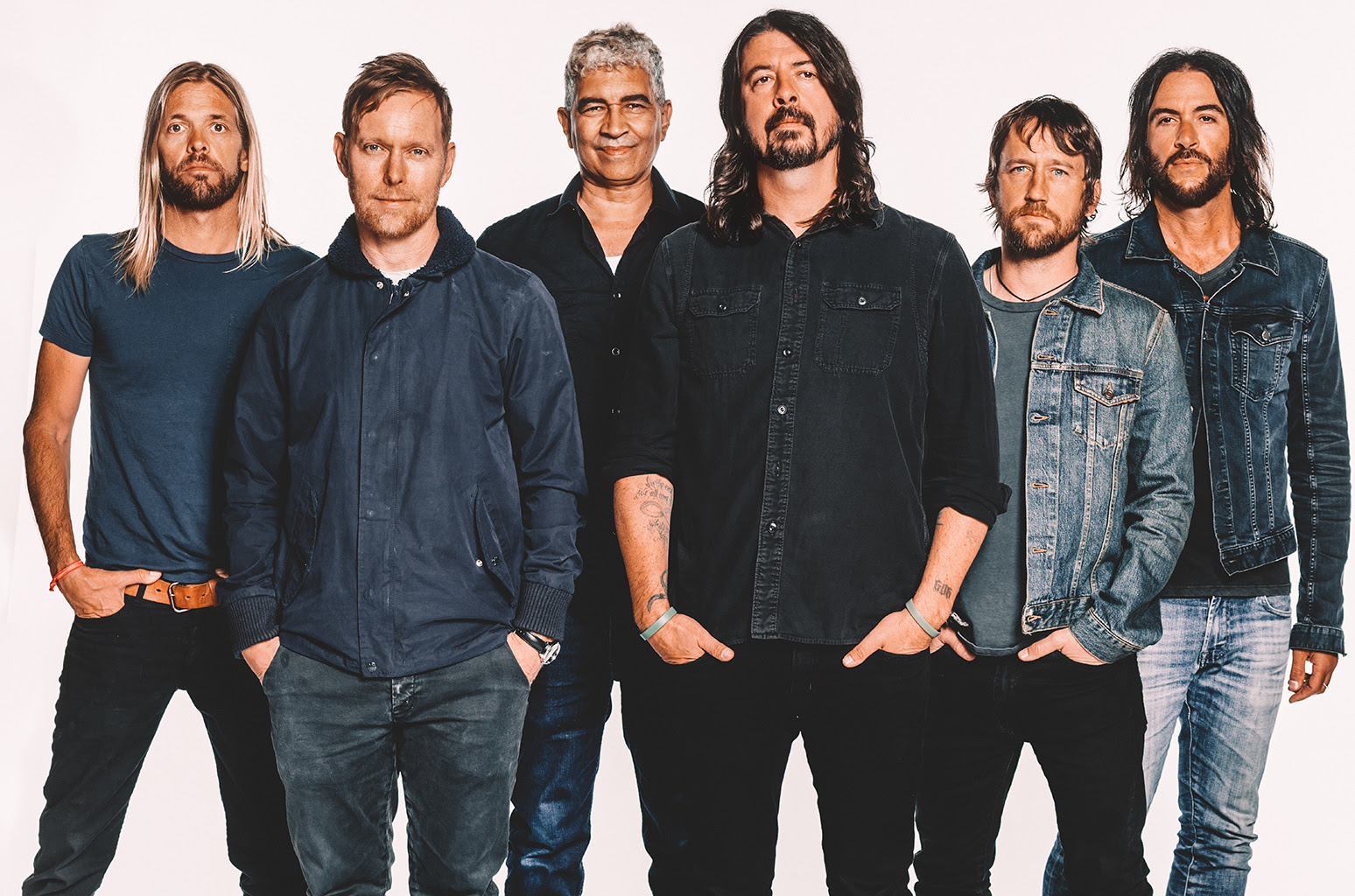 Dave Grohl & Cia trazem o repertório da turnê mundial do álbum "Concrete And Gold" ao Rio de Janeiro (25/02 – Estádio do Maracanã), São Paulo (27-28/02 – Allianz Parque), Curitiba (02/03 – Pedreira Paulo Leminski) e Porto Alegre (04/03- Estádio Beira Rio).
Prestes a desembarcar no Brasil para a sua mais importante turnê no País em 24 anos de carreira, a banda norte-americana FOO FIGHTERS conquistou prêmio na categoria "Best Rock Song", durante a 60º edição do Grammy Awards.
A cerimonia aconteceu, no último domingo (28/01), no Madison Square, em Nova York (EUA). O grupo concorreu com a música "Run", um dos principais singles do álbum "Concrete And Gold".
Este ano, os indicados na categoria "Best Rock Song" foram os seguintes:
METALLICA – "Atlas, Rise!"
K. FLAY – "Blood in the Cut"
NOTHING MORE – "Go To War"
FOO FIGHTERS – "Run"
AVENGED SEVENFOLD – "The Stage"
(Visited 32 times, 1 visits today)