Luego de un primer gran anuncio que confirmó la visita de ARCADE FIRE para el #BUEdía1, Viernes 15 de diciembre, el Festival BUE suma tres nombres internacionales a su programación.
MARK RONSON vs KEVIN PARKER, THIEVERY CORPORATION y CIGARETTES AFTER SEX complementarán la jornada en la que tocará la banda canadiense que acaba de lanzar su nuevo disco Everything Now.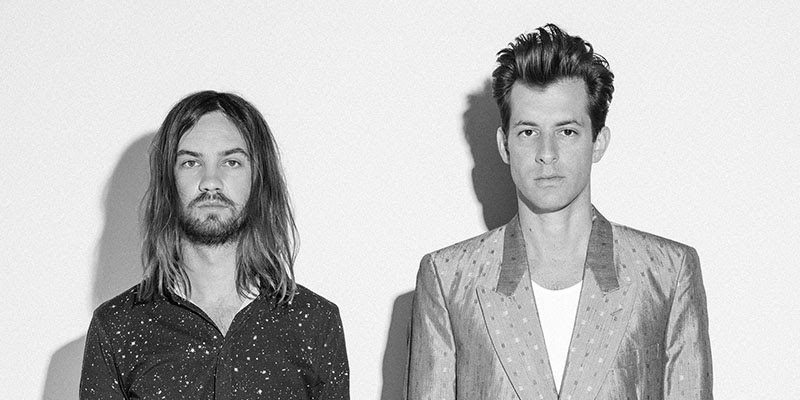 MARK RONSON vs KEVIN PARKER
Ganador de 5 premios Grammy y 2 brit awards, productor de Amy Winehouse; Bruno Mars; Adele; Lana del Rey; Lady Gaga y uno de los mejores DJ del mundo, Mark Ronson llega a la Argentina acompañado de Kevin Parker (líder de Tame Impala) para presentar por primera vez en Latinoamérica el nuevo proyecto que los une.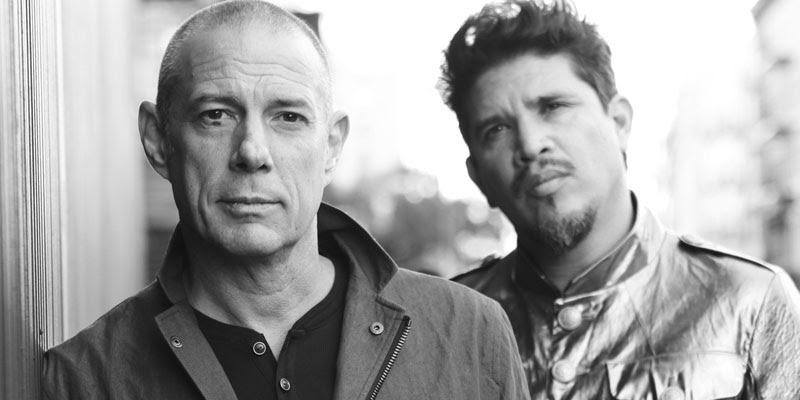 THIEVERY CORPORATION
El ecléctico dúo electronico formado por Rob Garza y Eric Hilton ha sabido moverse por diversas influencias como el dub, el hip hop y el rock espacial, presentandose en los más grandes festivales de música del mundo. Después de rendir homenaje al bossa nova en su lanzamiento de 2014, "Saudade", fijaron su mirada en la exploración de los clásicos sonidos jamaicanos para "The Temple of I & I".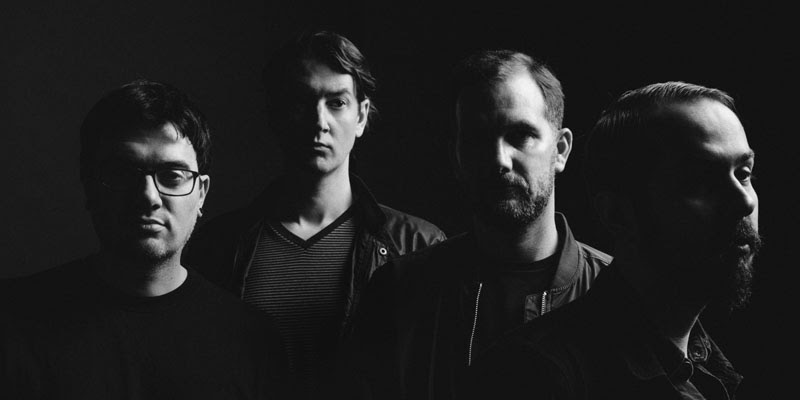 CIGARETTES AFTER SEX
El cantante de Cigarettes After Sex, Greg Gonzalez comenzó a dar forma a su proyecto musical en el año 2008. Con gran influencia de artistas como Joy Division, Leonard Cohen y The Smiths, las canciones de la banda combinan el minimalismo y la simpleza musical con un enorme potencial cinematográfico. Música para ver.
(Visited 30 times, 1 visits today)