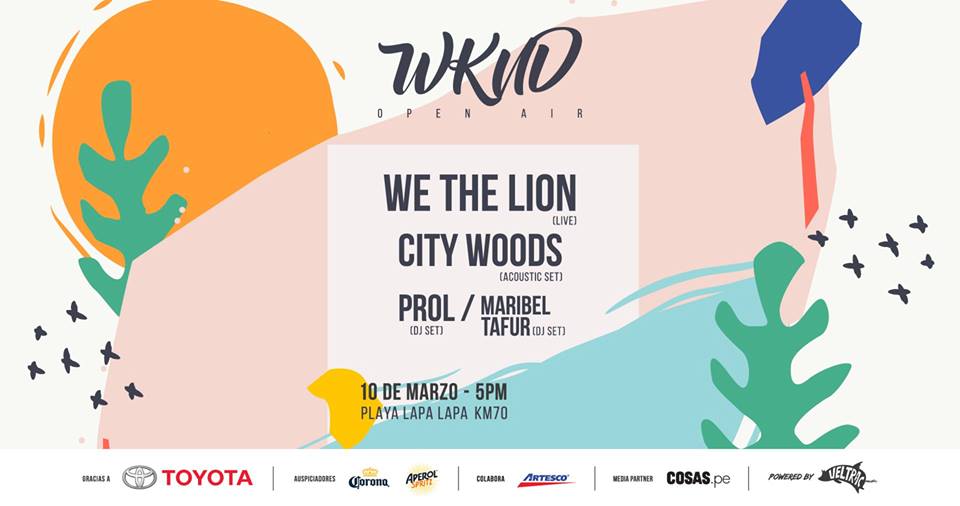 Este sábado 10 de marzo se inaugura este evento limeño en la Playa Lapa Lapa con la música en vivo de We The Lion, City Woods y DJ Prol
El show se realizará este mañana sábado 10 de marzo en la Playa Lapa Lapa (KM 70 de la Panamericana Sur) desde las 5:00 p.m.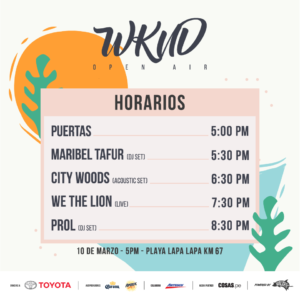 Este ciclo itinerante de fiestas al aire libre donde el destino será parte de la experiencia se enfocará en proponer un buen plan de fin de semana (weekend) para pasarla en familia y amigos. Habrá música en vivo, djs, activaciones, foodtrucks y muchas sorpresas más, todo a la hora del sunset.
Esta será además una gran oportunidad para que los más pequeños comiencen a desarrollar el gusto por la música, en un ambiente amigable y sobretodo seguro.
La cuota musical de esta primera edición la inicia el set acústico de City Woods, seguido del happy folk de We The Lion, quienes representan el soundtrack perfecto para la caída del sol, mientras que Dj Prol nos pondrá a bailar hasta el cierre de lo que promete ser una fiesta potente, íntima y veraniega junto al mar.
(Visited 18 times, 1 visits today)