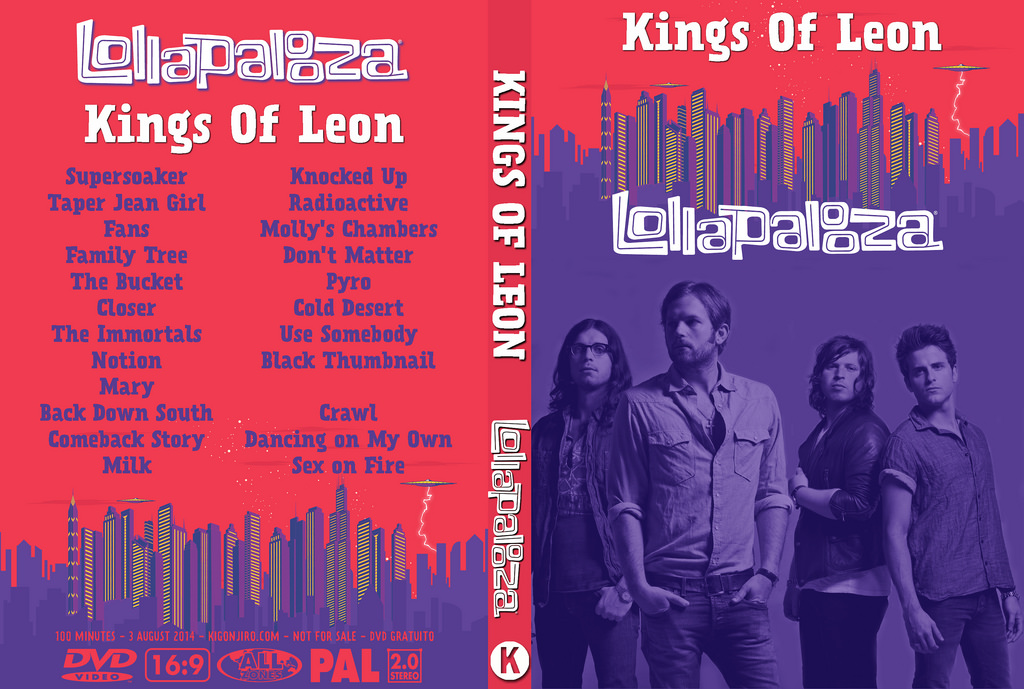 Depois de ter revelado o que seria o line-up da edição 2019 do Lollapalooza Brasil, a produção do festival surpreendeu ao anunciar mais uma banda: Kings of Leon. O aviso foi feito nesta terça-feira (11/12) por meio das redes sociais e site.
Quer ver o show de uma das bandas mais aclamadas do rock, vencedora de 4 Grammy Awards, com hits eternos e uma presença de palco inesquecível? Estamos falando é de Kings of Leon, mais uma atração confirmadíssima no #LollaBR 2019.
O festival, acontece entre os dias 05, 06 e 07 de abril de 2019 no Autódromo de Interlagos, em São Paulo, com quatro palcos e também apresentações de bandas como:  Arctic Monkeys, Snow Patrol, twenty one pilots, The 1975, Foals, St. Vincent, Bring Me The Horizon e muito mais, confira todas aqui.
Os ingressos continuam à venda e vão de R$ 765 (promocional estudante e jovem de baixa renda / lolla pass) a R$ 1.800 (inteira / lolla pass).
(Visited 34 times, 1 visits today)