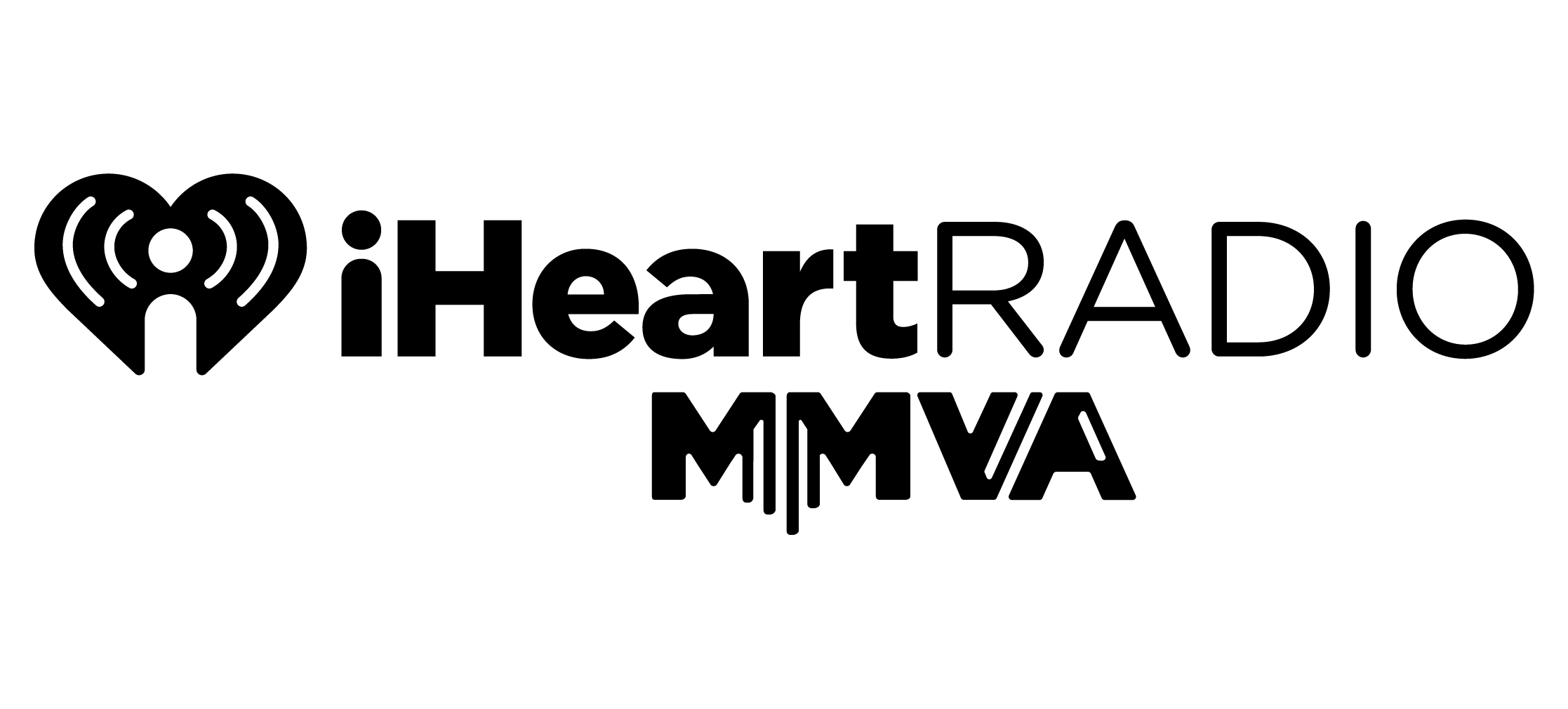 O iHeartRadio se reuniu mais uma vez com o Much Music Video para premiar os melhores da música. A grande premiação aconteceu neste domingo (26) onde teve inúmeros destaques como: Shawn Mendes, Bebe Rexha, 5 Seconds Of Summer e Halsey que foi homenageada na premiação canadense. Ela levou o prêmio especial intitulado "artist for change" ("artista pela mudança").
Shawn Mendes foi o que mais levou troféus pra casa! O cantor levou as categorias de "Best Pop Artist or Group", "Artist of the Year", "Fan Fave Artist" e "Fan Fave Video" por "In My Blood" , música que foi apresentada ao vivo durante o show de encerramento do MMVA 2018.
Confira as apresentações e os vencedores aqui:
A ganhadora do "Artist Of Change" apresentou um medley de "Sorry" com "Bad At Love".
Marshmello foi eleito o "Best EDM/Dance Artist or Group" e ao lado de Anne-Marie apresentou "2002" e "FRIENDS". O DJ também recebeu prêmio por "Wolves", com Selena Gomez, eleito o "Fan Fave Single"
Bebe Rexha e Florida Georgia Line ganharam o premio de melhor colaboração
O premio de vídeo do ano ficou com Alessia Cara
iHeartRadio MMVA vencedores
iHeartRadio MMVA Artist for Change: Halsey
Best Rock/Alternative Artist or Group: Imagine Dragons
Best Pop Artist or Group: Shawn Mendes
Best EDM/Dance Artist or Group: Marshmello
Best Hip Hop Artist or Group: Drake
Best Director: Drake – "God's Plan" (Diretor: Karena Evans)
Video of the Year: Logic ft. Alessia Cara and Khalid – "1-800-273-8255"
Single of the Year: Ed Sheeran – "Perfect"
Artist of the Year: Shawn Mendes
Song of the Summer: "Body" — Loud Luxury feat. Brando
Best Collaboration: Bebe Rexha + Florida Georgia Line – "Meant To Be"
Best New Canadian Artist or Group: Elijah Woods x Jamie Fine
Fan Fave Artist: Shawn Mendes
Fan Fave Duo or Group: BTS
Fan Fave Video: Shawn Mendes – "In My Blood"
Fan Fave Single: Selena Gomez ft. Marshmello – 'Wolves'
Fan Fave New Artist: Kris Wu
Fan Fave Much Creator: TheDanocracy – Dan Rodo
(Visited 15 times, 1 visits today)