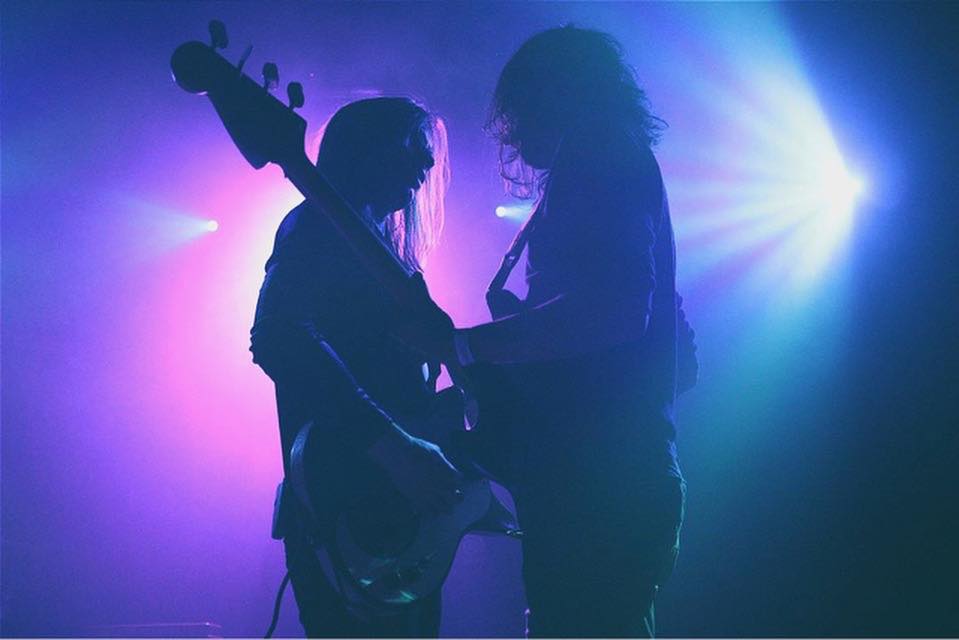 Desde Twente, PAUW llegan a Zaragoza como los referentes indisctuibles de la nueva psicodelia holandesa. Con un sonido cercano a los primeros discos de Tame Impala, Elephant Stone o los británicos Temples, se han convertido en una de las bandas de neo-psicodelia más prometedoras del panorama internacional.
El grupo grabó su primer EP con el productor Roel Blommers y la canción "Shambhala" rápidamente se posicionó como uno de los mejores singles en las radios holandesas. El disco titulado "Macrocosm Microcosm" contiene 5 canciones lisérgicas y envolventes, con claras influencias sesenteras pero sin dejar de lado melodías pop o dinámicas próximas al rock progresivo.
Canciones que juegan con las intensidades de forma magistral y construyen paisajes sonoros cargados de simbolismo y magia. Canciones que les han llevado a tocar en los mejores festivales de psicodelia, como el Liverpool Psych Fest (Reino Unido), VOID Fest (Alemania), Celebration Day (Francia), Lisbon Psych Fest (Portugal), Deep In The Woods y PLAY (Bélgica) y festivales de verano como el Lowlands Festival o el Into The Great Wide Open.
INFORMACIÓN
Qué: PAUW
Día: 1 de Abril 2017
Hora: 22:00h
Dónde: Robby Robot (C/ Maria Moliner 7)
Precio: 8€ Ant / 11€ Taq
Venta de entradas anticipadas en www.analoglove.es y La Lata de Bombillas
(Visited 6 times, 1 visits today)