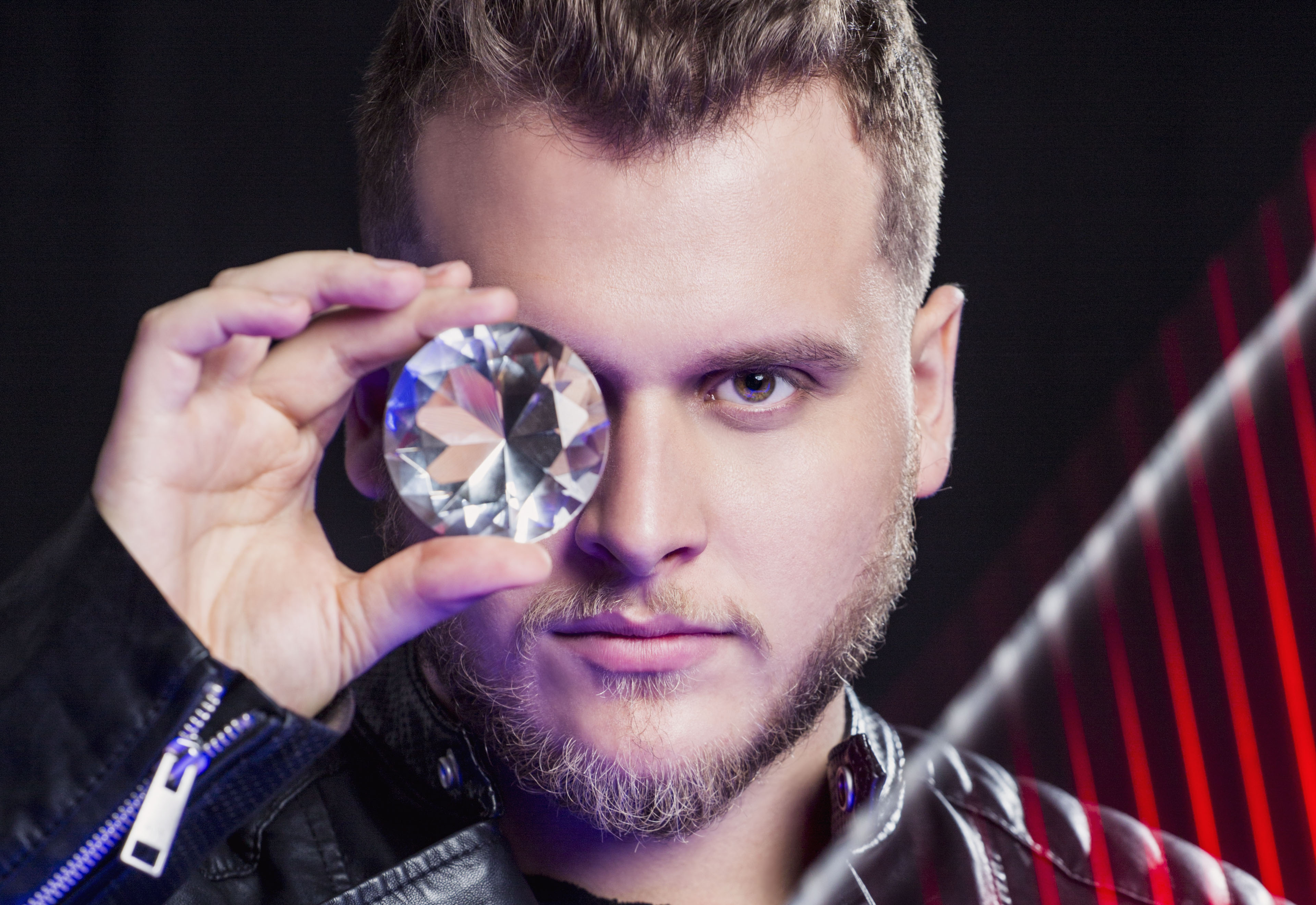 Bruno Martini se apresentou no palco principal do Tomorrowland (Mainstage), considerado um dos maiores festivais de música eletrônica do Mundo, no show da dupla holandesa Sunnery James & Ryan Marciano. Com direito à transmissão ao vivo pela web, no set foi apresentado o hit europeu "Savages", produzido pelo brasileiro junto a dupla. Pelo segundo ano no prestigiado festival, Bruno também se apresentou na noite anterior (27), no palco Sexy By Nature, tocando os seus hits mundiais "Here Me Now", "Sun Goes Down", "Living On The Outside", "With me", entre outros.
Nesta turnê para o verão europeu, Bruno já participou de três festivais e ainda tocará para milhares de pessoas em quatro países: Espanha (Los Alamos Festival e Hi Ibiza), Macedônia (Ohrid Calling), Reino Unido (Creamfields) e Holanda (Mysterland). Esta é a segunda turnê internacional em grandes palcos: em 2017, o DJ e produtor fez shows no México, Canadá, Holanda, Chile, Noruega, Malta, Bélgica, Paraguai, Estados Unidos e em inúmeras cidades e eventos no Brasil, entre eles o Rock in Rio.
O paulistano é conhecido por ser um dos mais novos produtores da sua geração que tem emplacado sucessos nacionais e internacionais: ao lado de Timbaland, Bruno prepara uma série de faixas para seu primeiro álbum pop com featuring internacional. No Brasil também trabalhou juntamente com o produtor e DJ Dennis, em "Sou teu fã", com Vitor Kley, em "Morena", e foi convidado pelos Tribalistas – trio formado por Marisa Monte, Carlinhos Brown e Arnaldo Antunes – para produzir o remix do clássico "Velha infância".
Bruno Martini – Crédito: Robert Schwenck
Com três discos de ouro no Brasil, dois de Platina na França e Itália, Bruno conquista aos poucos seu espaço na música mundial e lançou recentemente o EP intitulado The Cure, que conta com cinco faixas e parcerias com Olly Hence, Paul Ainden, Mayra e André Dazzo. Sua carreira teve início aos 14 anos quando produziu sua banda "College 11" e o material acabou se transformando na série da Disney "Que Talento", do qual foi protagonista e que lhe deu a chance de mostrar ao público o artista completo que atua, canta e dança. Para Bruno, é só o começo de uma grande jornada que está sendo trilhada.
(Visited 8 times, 1 visits today)