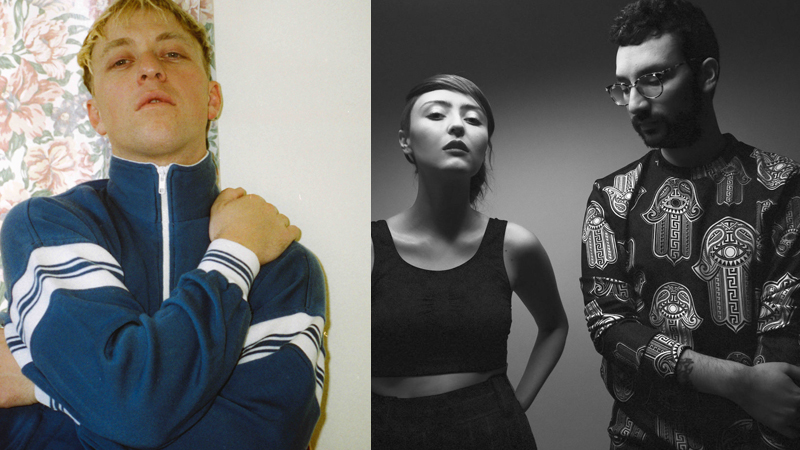 La esperada fiesta 'IndieGentes' con The Drums de este 10 de mayo confirmó a la banda que abrirá la noche en el Centro de Convenciones Barranco Arena. Se trata de Salt Cathedral, una de las revelaciones de la música colombiana en el exterior de los últimos años, que llega a Lima luego de haber tocado junto a Future Islands en Bogotá.
El dúo que radica en Nueva York, compuesto por Juliana Ronderos y Nicolas Losada, nos presentarán en vivo su armoniosa mezcla de hip hop, pop y sonidos electrónicos. Música que los ha llevado a superar los 10 millones de reproducciones en Spotify,
Entre sus temas más representativos destacan, Unraveling junto a Matisyahu y sencillos como No Ordinay Man, Run For The Money, Always There When I Need You, y su más reciente canción, No Love, parte de su primer álbum programado para septiembre de este año y cuyo video ya lleva casi medio millón de reproducciones en YouTube.
Las entradas siguen a la venta en www.joinnus.com, una novedosa ticketera que permite pagos en línea y de manera presencial.
(Visited 3 times, 1 visits today)