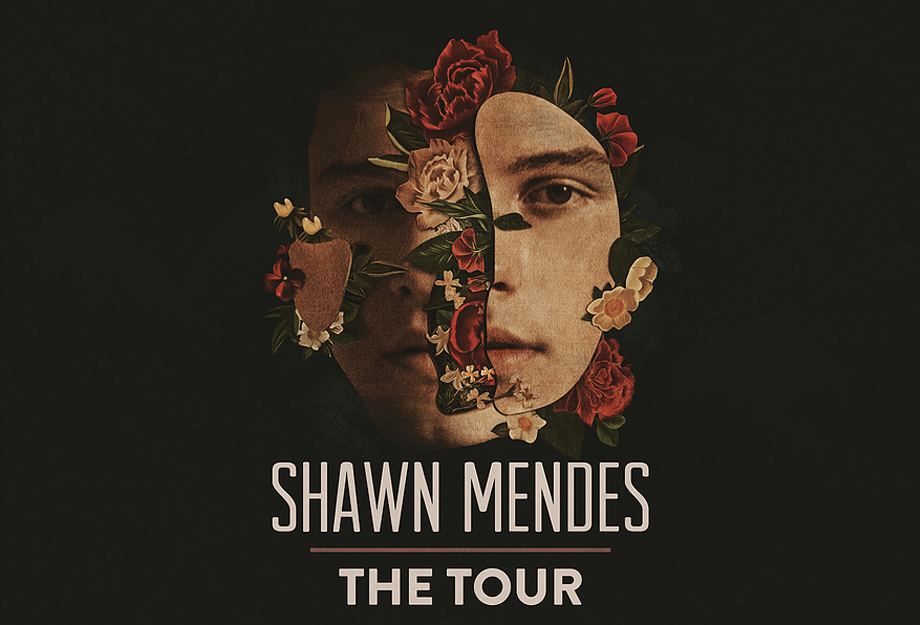 A Shawn Mendes: The Tour vai começar em março de 2019 e já tem datas confirmadas pelo hemisfério norte
Shawn Mendes anunciou uma nova turnê em suas redes sociais para o ano que vem. A turnê intitulad "Shawn Mendes: The Tour" irá divulgar o seu terceiro álbum que está previsto para o próximo mês.
A turnê vai começar na Europa em março de 2019 e tem agenda fechada até agosto passando pela America do Norte também.
Para mais informações sobre ingressos e datas clique aqui.
O cantor vai vir ao Brasil se apresentar no Villa Mix Festival no dia 1º de julho deste ano, em Goiânia, mas essa apresentação não fará parte da turnê anunciada. No ano passado, Shawn veio pela primeira vez ao nosso país para apresentação única no Rock In Rio.
Veja o comunicado em seu Instagram oficial:
(Visited 20 times, 1 visits today)