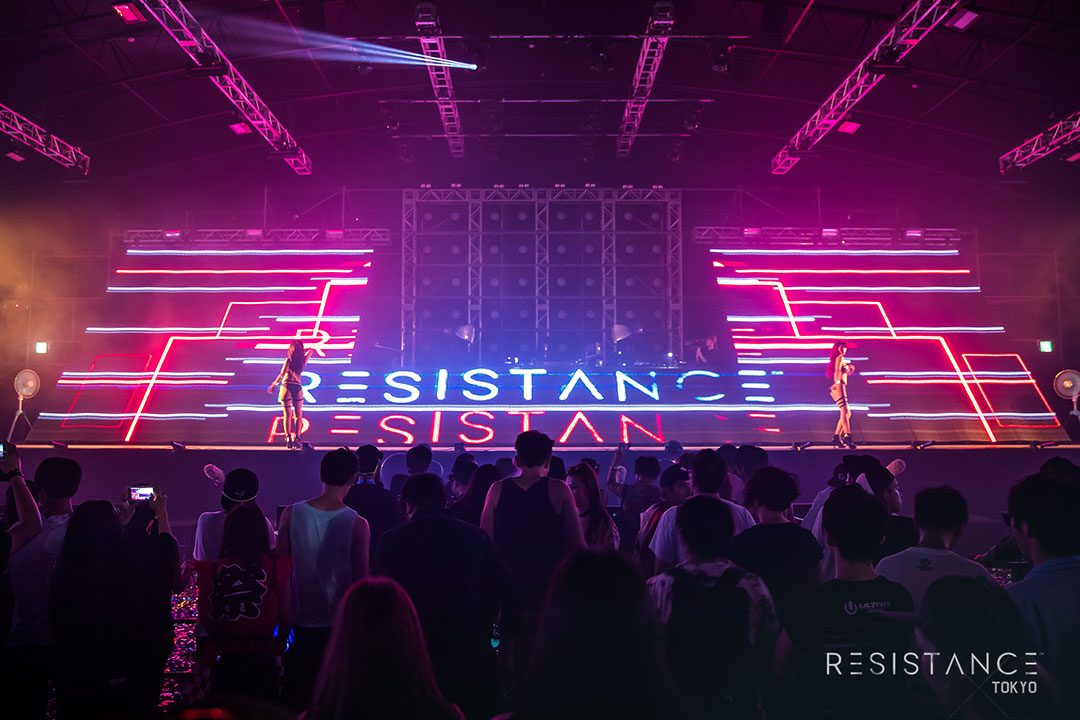 Ultra RESISTANCE, o legado underground – Techno do imponente festival de música eletrônica anuncia sua realização em mais de 11 cidades do mundo, além da chegada de uma constelação de Dj's para somar nesta incrível experiência.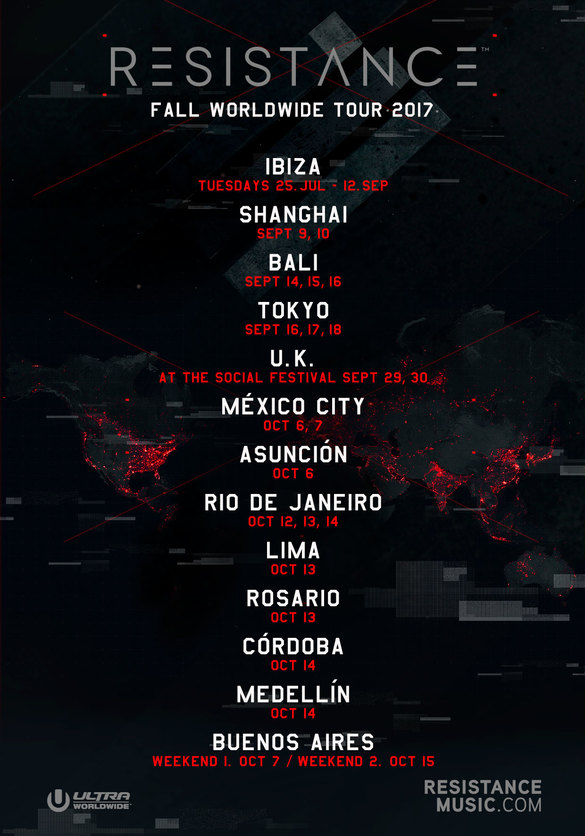 Tókio, Buenos Aires, Bali, Rio de Janeiro, Assunção e Lima voltarão a viver esta incrível viagem com os maiores Dj's do mundo. Para delírio de todos os fãs, o festival chega pela primeira vez nas cidades de Xangai, Medelim, Cidade de México, Rosário, Córdoba e Reino Unido.
A estréia de RESISTANCE aconteceu no verão de 2017 em IBIZA, Espanha um lugar privilegiado que viverá a cada terça-feira uma grande experiencia até dia 12 de setembro. Incrível não ? Com certeza Ibiza é o melhor lugar para curtir uma festa.
Veja aqui um pouco de RESISTENCE:
Créditos: Final Kid's movie
As for the sound, nothing on the island even comes close to competing with the Funktion-One system currently installed in the Main Room." – Mixmag
Desde 2015 até agora, RESISTANCE conseguiu se expandir aos 5 continentes, transformando cada experiencia em um MINI-FESTIVAL com o selo de ULTRA.
Os ingressos para cada cidade pode ser adquirido aqui
(Visited 13 times, 1 visits today)