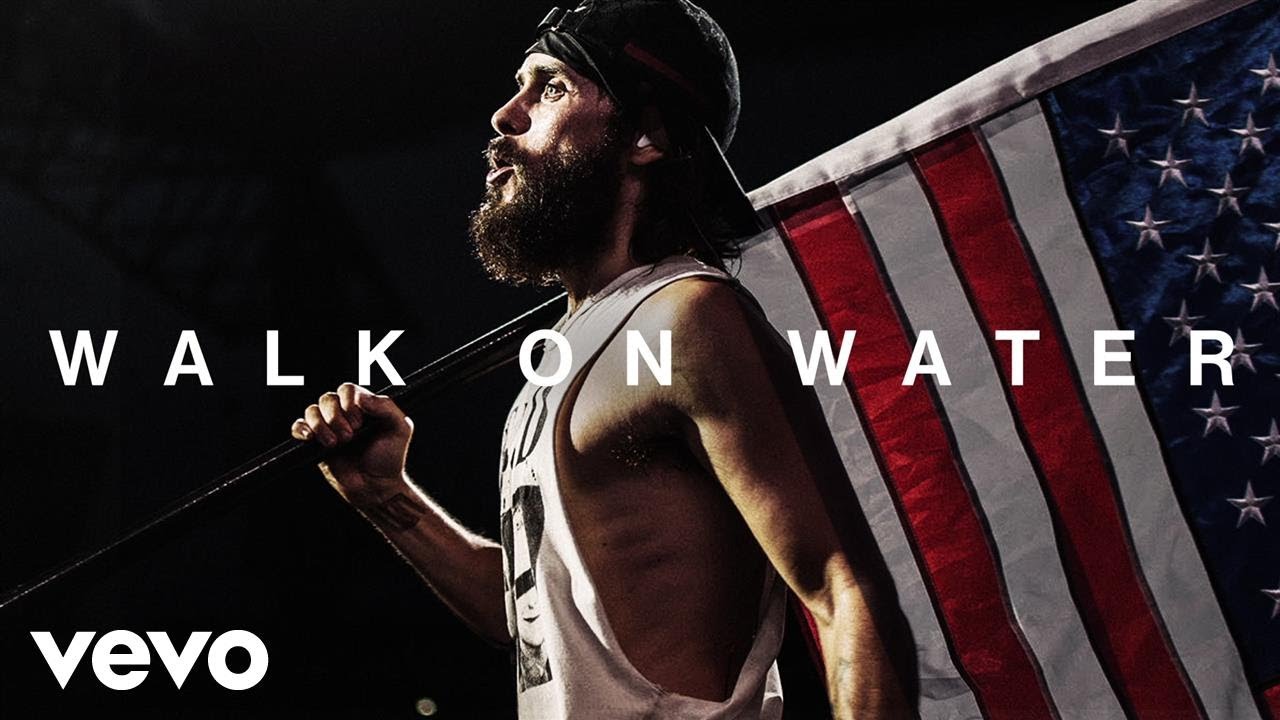 A banda lançou hoje (08) o clipe oficial de "Walk On Water".
O vídeo foi dirigido por Jared Leto, isso mesmo, o vocalista de Thirty Seconds To Mars dirigiu um clipe onde conta com filmagens enviadas por mais de 10 mil pessoas pelos Estados Unidos. As imagens foram capturadas no dia 04 de julho deste ano, data que os americanos comemoram a independência do país.
Em pouco tempo o novo clipe de Thirty Seconds To Mars conseguiu mais de 100 mil visualizações.
De acordo com a descrição do vídeo, o restante da filmagem será aproveitada no documentário "A Day In The Life Of America", que também será dirigido por Leto e será uma complementação para o novo álbum.
Confira:
(Visited 13 times, 1 visits today)