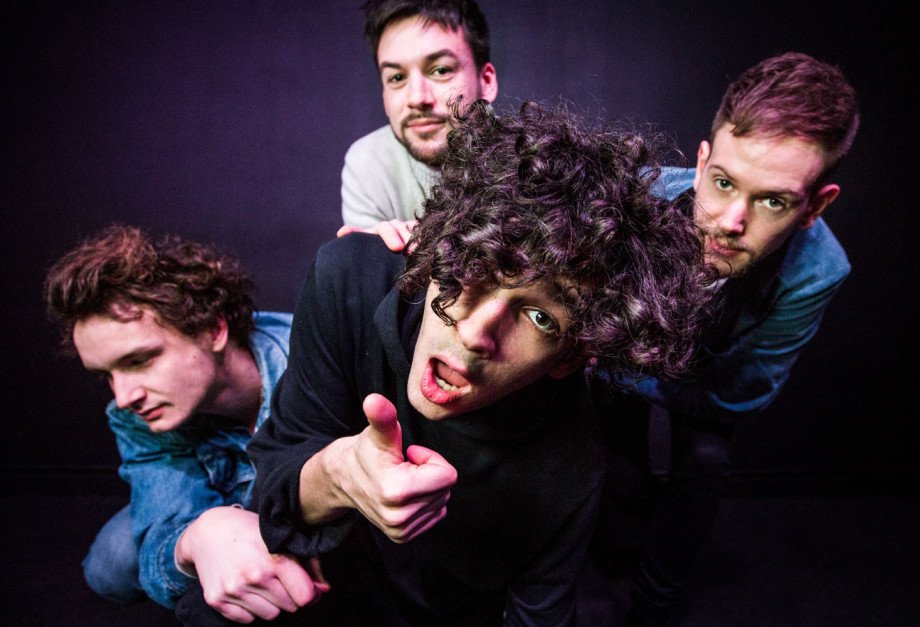 Curtir o som da banda The 1975 é o suficiente pra você pirar na versão de "Thak u, next" da Ariana, já que eles deram uma pegada totalmente diferente, bem 1975!
Os meninos se apresentaram no programa Live Lounge, da BBC Radio 1 e aproveitaram para mostras "It's Not Living (If It's Not With You)"!
Confira:
Lembrando que a banda se apresenta em São Paulo na próxima edição do Lollapalooza e você pode conferir todos os detalhes clicando AQUI!
(Visited 13 times, 1 visits today)