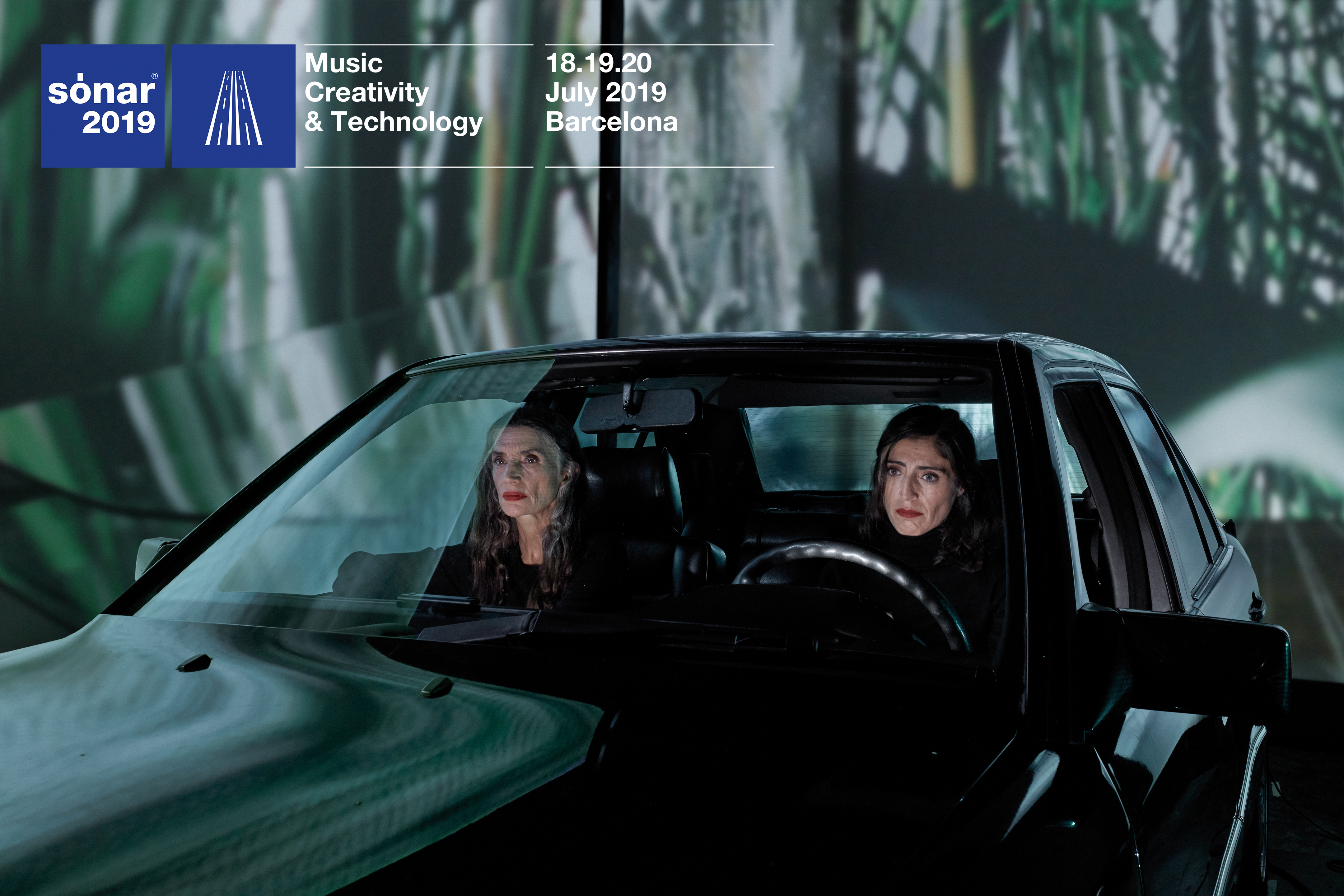 Sónar unveils the first round of artists to perform at Sónar Barcelona 2019, featuring two live performances that best represent the contemporary hip-hop scene: American rapper A$AP Rocky, who will bring his new show to the main stage of Sónar by Night and UK producer and rapper Skepta, a key figure in new urban music.
Disclosure, perhaps the most popular production duo in the world, will debut at Sónar with a new DJ show, showcasing the sounds and themes of their forthcoming record. "2019 is going to be special year for us, we're going to be doing something very different to what we've done before. Sónar is pivotal moment of our summer and a show we've always wanted to play. We can't wait!".
For his part, Berliner Paul Kalkbrenner, one of the brightest stars of global dance music, will present his eighth album "Parts of Life" at the festival, a work full of devastatingly effective techno melodies designed for the dance floor.
The line-up also features new audiovisual shows by renowned artists at the cutting edge of electronica such as British producer Actress, performing a new AI/AV show, where Artificial Intelligence software takes center stage. New frontiers in hyperlocal beats are represented by the Tunisian producer Deena Abdelwahed, while groundbreaking producer and performer Loticwill present a brand new custom live show featuring a spectacular light display.
Adding to the list of exciting and innovative frontier pushing concerts will be Ecuador's Nicola Cruz, the Syrian American artist K Á R Y Y N and the Swiss-Spanish beatmaker Mans O.
Contemporary classical music with a twist will be represented by a duo featuring one of the most prominent modern ambassadors for 20th century minimalism, pianist Bruce Brubaker, performing with Northern Irish electronic musician Max Cooper. Together they will perform live reinterpretations of well-known pieces by Philip Glass with a show called 'Glassforms'.
Among the DJ sets at Sónar 2019, of special note will be Berlin's Dixon playing a closing set on Saturday as well as the marathon 6hr set that Floating Points will play at the custom SonarCar stage on Friday, in what will be his only Spanish date in 2019. Peripatetic house star Maya Jane Coles will present her pseudonymous project 'Nocturnal Sunshine' on the SonarVillage stage at Sónar by Day, exploring the more urban and bass driven sounds of her forthcoming LP under that name. Other prestigious artists behind the decks at Sónar include Amelie Lens, Artwork, and a one-off b2b from Blawan & Dax J.
New sounds in urban and bass music will be represented by Ross From Friends, Octavian, Murlo, and the Catalan dancehall mc Bad Gyal. DJ Andy C, one of the living legends of the British drum&bass and jungle scene, will demonstrate in one of his masterful sessions why he is considered an institution behind the decks.
Summery R&B comes courtesy of French producer FKJ, while exciting new sounds from the African continent are represented by Kenya's Slikback, and, from Uganda, the DJ, filmmaker, rapper and producer Hibotep.
Once again the SonarXS stage showcases sounds from the global streets, with breakthrough artists such as Catnapp, Cecilio G, Brat Star and D'Valentina.
For the fourth year running, Resident Advisor take part in Sónar, this year co-curating the SonarLab stage over both nights. The first confirmed artists are, on Friday: Andy C, Octavian, Murlo (Live); and on Saturday: Blawan b2b Dax J and Deena Abdelwahed (Live).
(Visited 21 times, 1 visits today)