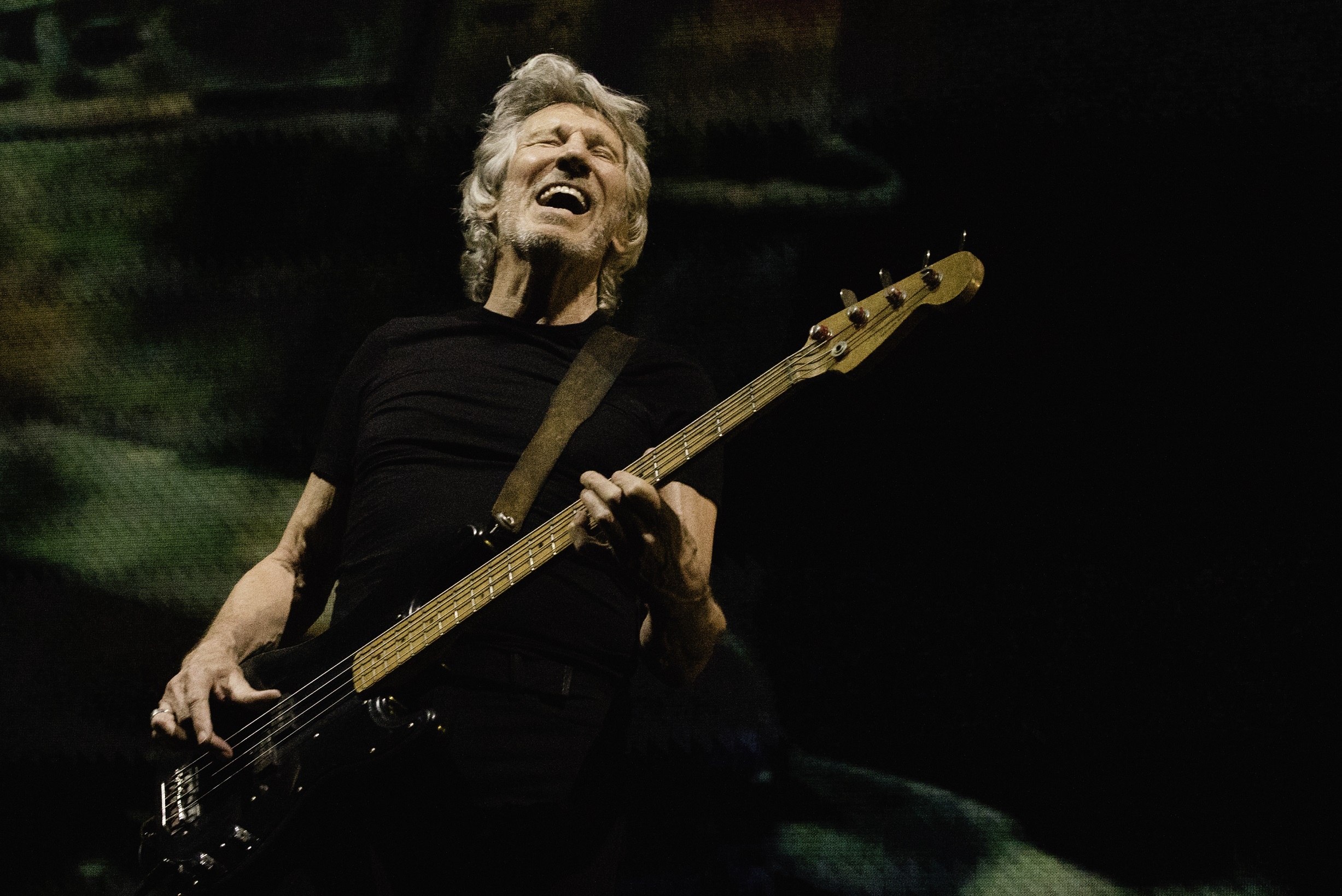 Una de las grandes leyendas de la música regresa al Perú en 2018 trayendo su más ambicioso espectáculo. Roger Waters, el genio creativo de Pink Floyd presentara en Lima su "US+THEM Tour" el 17 de noviembre, marcando su regreso al país después de 11 años.
La gira latinoamericana de Waters también incluye Argentina, Brasil, Uruguay entre otros.
El tour ha cosechado excelentes críticas, con el setlist llamado "espectacular" y la producción conocida como "eye-popping". El espectáculo presenta canciones de los mejores álbumes de Pink Floyd (The Dark Side of The Moon , The Wall, Animals, Wish You Were Here ) además de algunas canciones nuevas de su álbum Is This the Life We Really Want?
Las legendarias actuaciones en vivo de Roger Waters son reconocidas como experiencias sensoriales inmersivas que ofrecen una producción audiovisual de última generación y un impresionante sonido cuádruple. Esta nueva gira promete no ser una excepción, después de meses de meticuloso planeamiento y oficio visionario, inspirará a las multitudes con su poderosa entrega para llevar al público en un viaje musical.
Según publicó Waters en su web: "El show es una mezcla de mi larga carrera, desde mis años con Pink Floyd hasta algunas cosas nuevas. Un 75 por ciento del concierto son cosas antiguas y un 25 por ciento son nuevas, pero todo está conectado por un tema general".
Kandavu Producciones tiene el honor de traer a Lima a este prócer del rock mundial luego de haberse consagrado como la productora de los grandes eventos musicales tras el recordado concierto que brindaron los Rolling Stones en Lima en 2016.
Estén atentos a los detalles del show que la productora revelará proximamente.
(Visited 24 times, 1 visits today)