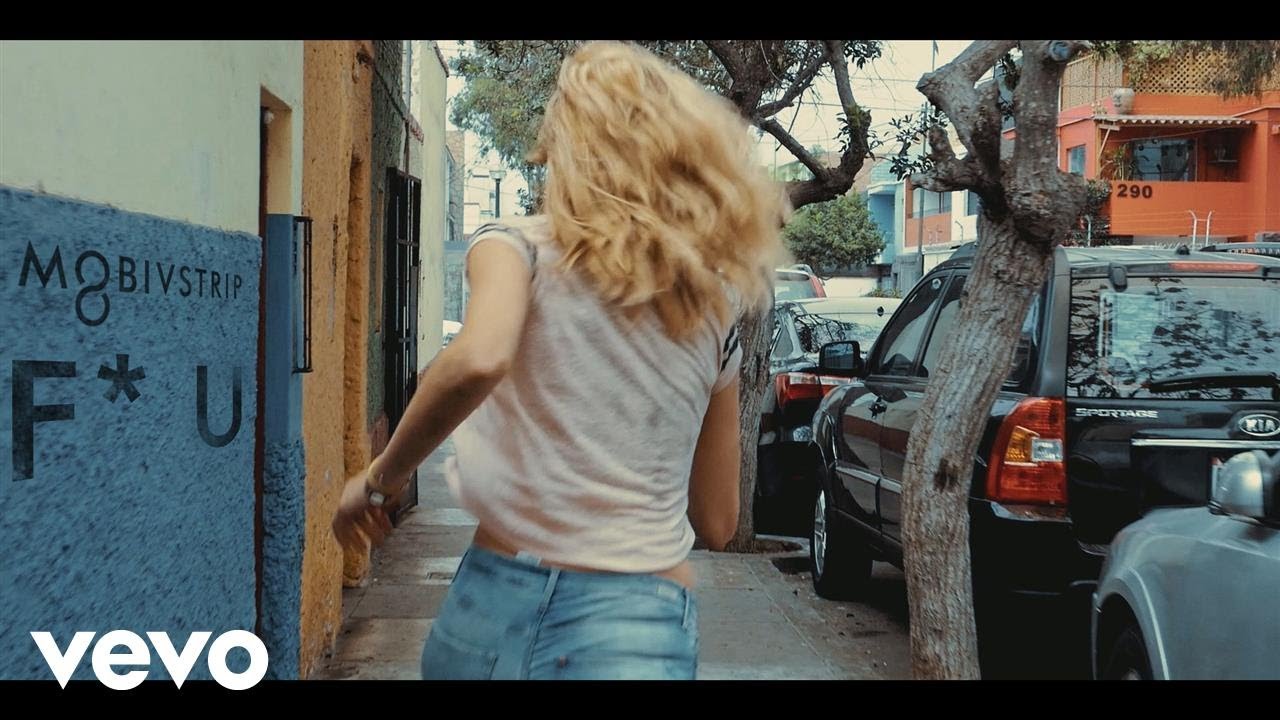 Mobivstrip estrenó el video de su último single "F* U", el cual es también un duro alegato que condena la violencia contra la mujer. El videoclip, que es protagonizado por el actor Diego Val y dirigido por Raúl H. Vidaurre, busca crear conciencia en torno a una problemática que ha generado marchas multitudinarias como la denominada Ni Una Menos y diversas iniciativas que buscan combatirla en nuestro país.
Cabe señalar que Mobivstrip es un grupo nacional de rock alternativo, integrado por Christopher Farfán, Dennis Garcia, Naama Bengtsson, Christian Rebagliati y Sergio Gonzáles-Otoya. Este quinteto ha compartido escenario con artistas internacionales como The Joy Formidable, Alvvays, El Mató a Un Policía Motorizado, El Cuarteto de Nos,  Lucybell, Telebit, Zoe, Vive la Fete, entre otros, y ha participado en el festival Culture Collide (Los Ángeles y San Francisco, CA) en el 2014 y en el 2015 y posteriormente en el Festival SXSW 2017 (Austin, TX) .
"F* U" (Fuck you) es el último single del primer EP que lanzó Mobivstrip en el 2015 y que lleva el nombre de la banda. Este material fue grabado y co-producido en Los Ángeles por el productor Wally Gagel (que trabajó con artistas como Family of the Year, Best Coast, Muse, Zella Day, entre otros).
Tras lanzar el single en español "Llutú" y estrenar el video de "F* U", la agrupación nacional se apresta a grabar lo que será su próxima producción musical, la cual sería lanzada a mediados de año y tendrá un sonido diferente pero sin perder la esencia rockera de la banda.
(Visited 17 times, 1 visits today)