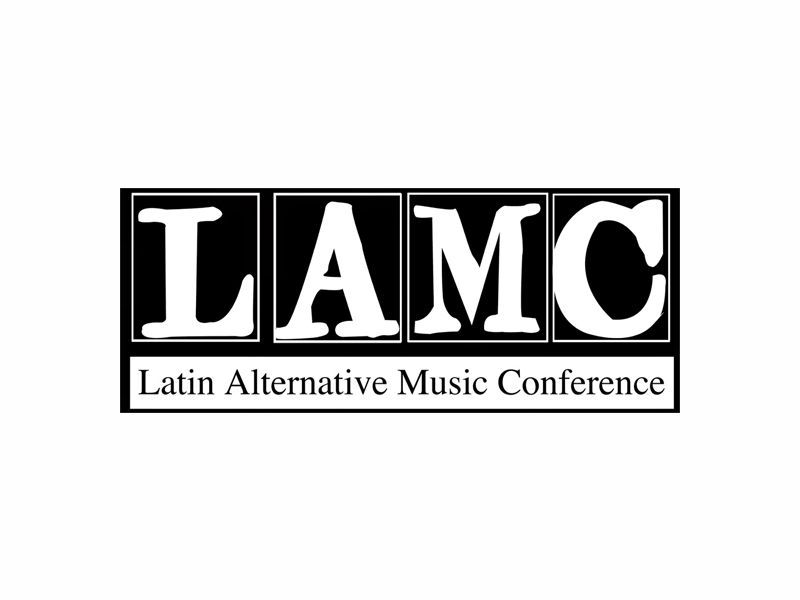 With music streaming recently eclipsing paid downloads for some artists, all eyes are on streaming for further growth in the Latin music business. This panel will address the landscape that lies ahead for all of us.



orge Brea (Symphonic Distribution) as moderator, Mauricio Ojeda (YouTube), Rocio Guerrero (Spotify), Marcos Juarez (Pandora), Ana Luisa Patiño (Altafonte), Ally-Jane Grossan (Bandcamp), and Jason Pascal (The Orchard)
Content is King: Latin Music in the Streaming TV and Film Era
More and more consumers are cutting the cord, and streaming series and movies have taken on a bigger role in the industry. This panel will explore how content creators are using Latin music in dynamic and expanded ways.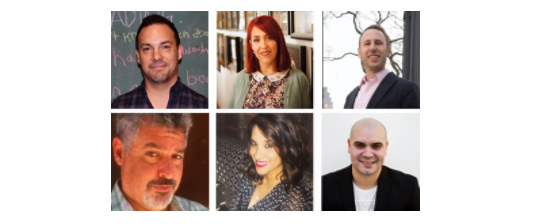 Michael Nieves (Sugaroo) as moderator, Angelica Garcia (ESPN), Josh Norek (Regalias Digitales), Rob Filomena (Industria Works), Yvonne Drazan (peermusic), and Luis Rivera (Music Choice)
Friday, July 14th
The Band and the Brand: Reaching Latinos Through Music
With brands seeking to connect with a wider audience and artists looking for a more direct way to reach fans (and create revenue), artist brand partnerships are on the up-and-up, especially in the Latin Alternative space.


Rudy Lopez Negrete (Earl Enterprises) as moderator, Jesus Gonzalez (FRUKT), Josh Rabinowitz (Townhouse/WPP), Manny Gonzalez (Moet Hennessy), John Reilly (Rogers & Cowan), Paul Greco (J. Walter Thompson), and Juan Torres (Fiat Automobiles)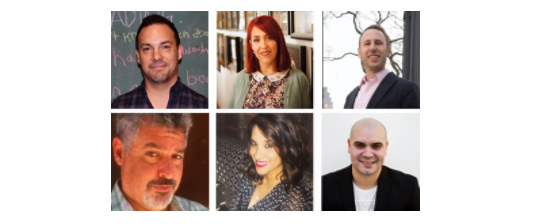 Another Brick in the Wall: Touring America in 2017
We will look at the issues facing Latin artists touring the U.S. – including immigration and visa issues in the age of Trump and the always present challenges of touring in the U.S. – making the numbers work, marketing, finding your audience, ticket sales, and touring opportunities.


Nadia Reiman (NPR's Latino USA) as moderator, Alicia Zertuche (SXSW), Sean Striegel (Live Nation), Brian Chavez (Neon Desert Festival), "Uili Damage" Osuna (Festival Marvin), Eva Golinger (Immigration Attorney), Jessica Reeves (Voto Latino), Ana Poluyan (ACMMA/Los Pericos Manager).


See below for a full list of showcases that will also be part of this year's conference.
Tuesday, July 11th:
SOBs – FOCUS ON VENEZUELA SHOWCASE
Apache / Akapellah / Los Mesoneros / Viniloversus / Elastic Bond / Rawayana
Wednesday, July 12th:
CENTRAL PARK SUMMERSTAGE
Mon Laferte / Princess Nokia / ÌFÉ
HIGHLINE BALLROOM – SOUNDS FROM SPAIN SHOWCASE
Amaral / C. Tangana / Los Nastys / Nora Norman / Nunatak
Thursday, July 13th:
SOBs – ACOUSTIC SHOWCASE
Alex Anwandter / Jesse Baez / Javiera Mena / ÌFÉ / Nora Norman /
Buyepongo / Beatrice Inferno / Síndrome Moscow
HIGHLINE BALLROOM – INDIE SHOWCASE
A.CHAL / Jesse Baez / Javiera Mena / Juan Ingaramo / Indios / Audri Nix
Friday, July 14th:
BRIC CELEBRATE BROOKLYN! FESTIVAL AT PROSPECT PARK
Quantic / Tei Shi / Alex Anwandter
Saturday, July 15th:
CENTRAL PARK SUMMERSTAGE
Los Pericos / Chicano Batman / La Vida Bohème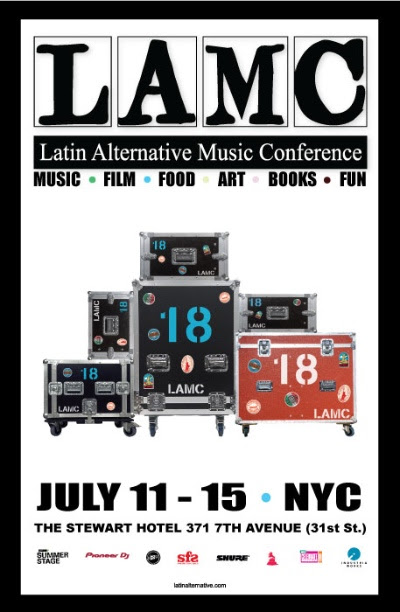 (Visited 26 times, 1 visits today)