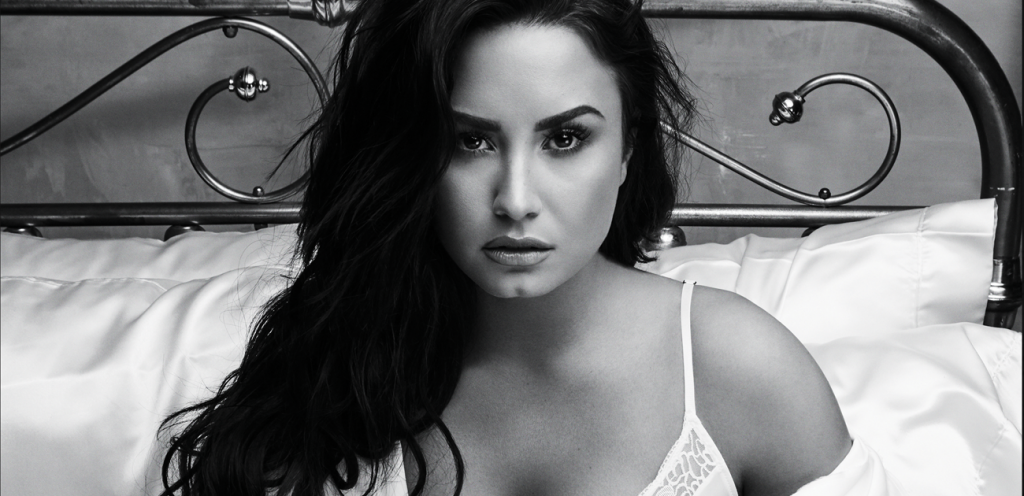 Demi Lovato estava inspirada na manhã de hoje (29), em um jogo de perguntas e respostas a cantora acabou soltando que está preparando músicas novas.
Em seu Twitter oficial, Demi foi questionada sobre seu álbum "Tell Me You Love Me" e sobre promover outras músicas, eis a resposta:
"Basicamente… eu tenho muita música nova para lançar muito em breve".
Para deixar os fãs mais loucos, a cantora disse ainda que esses lançamentos estão para acontecer:
"Muito, muito em breve, pode ser uma questão de semanas, na verdade", escreveu ela.
Very VERY soon…. could be a matter of weeks actually https://t.co/vOciaHp5mD

— Demi Lovato (@ddlovato) May 29, 2018
Estaria Demi Lovato encerrando a "Tell Me You Love Me Tour"?
Ainda respondendo seus seguidores, Demi acabou com todas as expectativas de um novo single com um simples e seco "não"
"Então, não vai ter um terceiro single? Nos dê um terceiro single e depois siga em frente".
— Demi Lovato (@ddlovato) May 29, 2018
(Visited 24 times, 1 visits today)