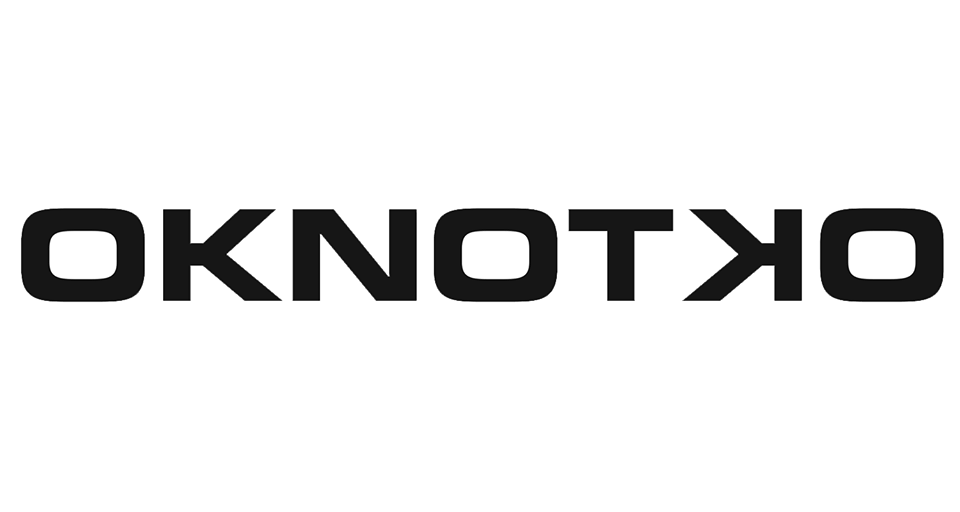 Luego del reciente estreno de la canción y video "I Promise" , Radiohead estrena hoy "Man Of War"y "Lift", los otros dos temas inéditos.
Se trata de OK COMPUTER OKNOTOK 1997–2017 , conmemorando el 20° Aniversario de OK Computer, uno de los albums fundamentales de la historia de la música actual y la cultura rock.
OKNOTOK contiene las 12 canciones originales del álbum, mas 8 lados B y 3 canciones ineditas: "I Promise," "Lift," and "Man Of War", cuyas grabaciones originales se publican por primera vez en esta edición.
"I Promise" fue acompañado de un video que se dió a conocer hace un par de semanas, y hoy se estrena "Man Of War".
Míralos a continuación:
OK Computer se editó originalmente en Junio de 1997, producido por la banda y por Nigel Godrich, el álbum contiene clásicos como "Paranoid Android," "Karma Police," "Lucky" y "No Surprises," y es unánimente citado como el mejor álbum de la banda.
Fue el primer album en alcanzar el # 1 en ventas en todo el mundo y nominado a los Grammys como Album de Rock del Año.
Ha recibido numerosas distinciones y en el 2015 fue elegido por The National Recording Registry para su preservacion en la Biblioteca del Congreso por su significativo aporte artístico, histórico y cultural.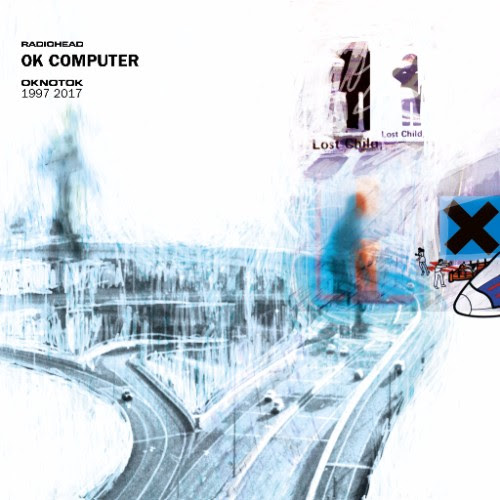 Lista de temas:
1.    AIRBAG
2.    PARANOID ANDROID
3.    SUBTERRANEAN HOMESICK ALIEN
4.    EXIT MUSIC (FOR A FILM)
5.    LET DOWN
6.    KARMA POLICE
7.    FITTER HAPPIER
8.    ELECTIONEERING
9.    CLIMBING UP THE WALLS
10.    NO SURPRISES
11.    LUCKY
12.    THE TOURIST
13.    I PROMISE
14.    MAN OF WAR
15.    LIFT
16.    LULL
17.    MEETING IN THE AISLE
18.    MELATONIN
19.    A REMINDER
20.    POLYETHYLENE (PARTS 1 & 2)
21.    PEARLY*
22.    PALO ALTO
23.    HOW I MADE MY MILLIONS
(Visited 30 times, 1 visits today)