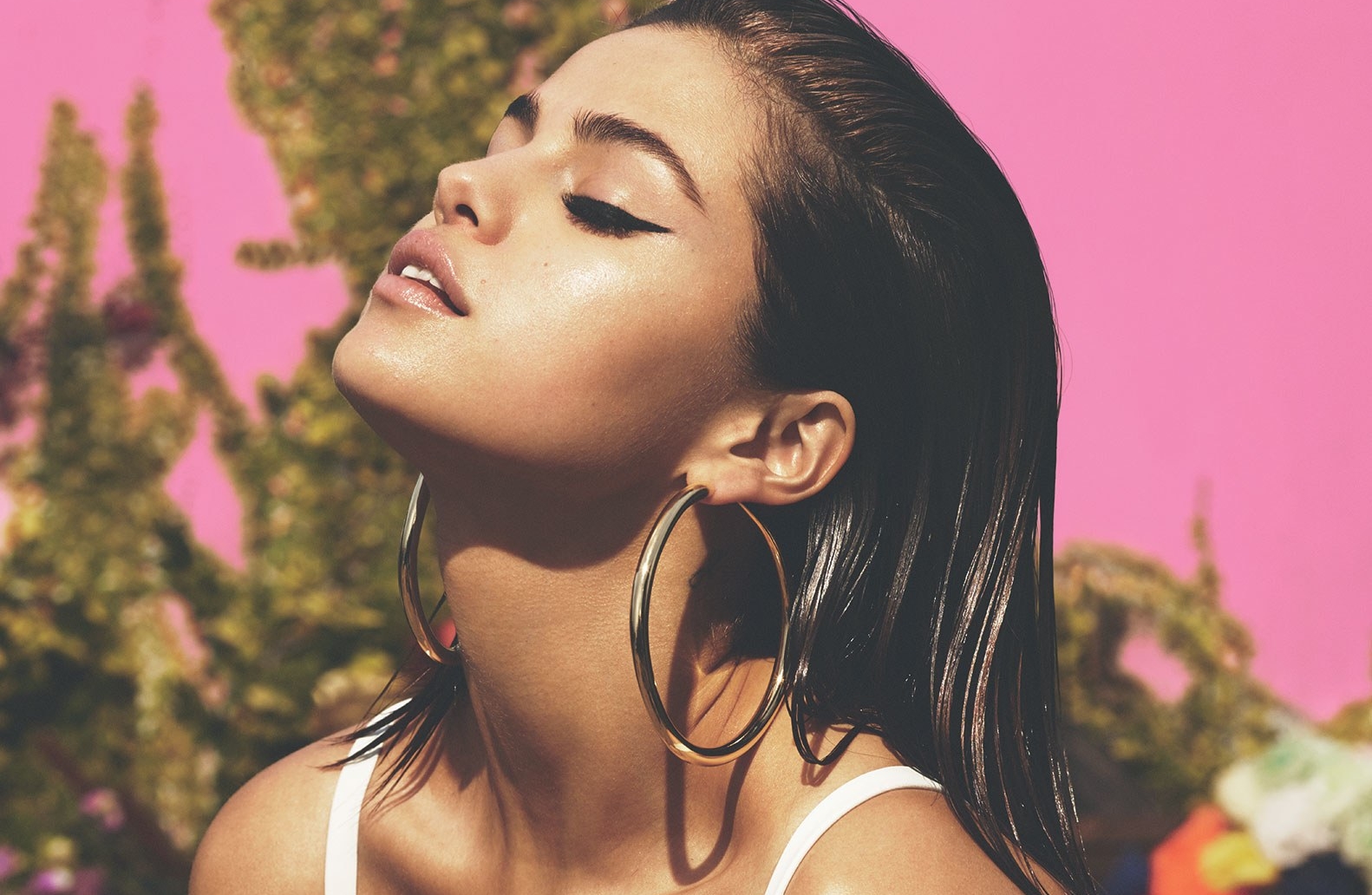 A revista Billboard liberou ontem (13) a lista com as 20 melhores músicas de 2017 e a escolhida como "Melhor Música do Ano" é de Selena Gomez,"Bad Liar".
A música que foi composta por Julia Michaels, Justin Tranter e Ian Kirpatrick ganhou o 1º lugar entre outros 100 singles, entre eles "Bodak Yellow" que ganhou a segunda posição e "Slide (feat. Frank Ocean And Migos)", do Calvin Harris que ganhou medalha de bronze.
Confira a lista completa:
1. "Bad Liar", Selena Gomez
2. "Bodak Yellow", Cardi B
3. "Slide", Calvin Harris
4. "Despacito (Feat. Justin Bieber, Daddy Yankee) (Remix)", Luis Fonsi
5. "Xo Tour Llif3", Lil Uzi Vert
6. "HUMBLE.", Kendrick Lamar
7. "Mi Gente (feat. Willy William) (Remix)", J Balvin
8. "Sign of the Times", Harry Styles
9. "I Feel It Coming (Feat. Daft Punk)", The Weeknd
10. "Feel It Still", Portugal. The Man
11. "Issues", Julia Michaels
12. "Location", Khalid
13. "Green Light", Lorde
14. " Redbone", Childish Gamino
15. "Bad and Boujee (Feat. Lil Uzi Vert)", Migos
16. "Mask Off", Future
17. "Stay (Feat. Alessia Cara)", Zedd
18. "Praying", Kesha
19. "Havana", Camila Cabello
20. " May I Have This Dance (Remix)", Francis and the Lights
Você mudaria algo nessa lista ??
Não esqueça de ver o clipe da música ganhadora, "Bad Liar":
(Visited 34 times, 1 visits today)