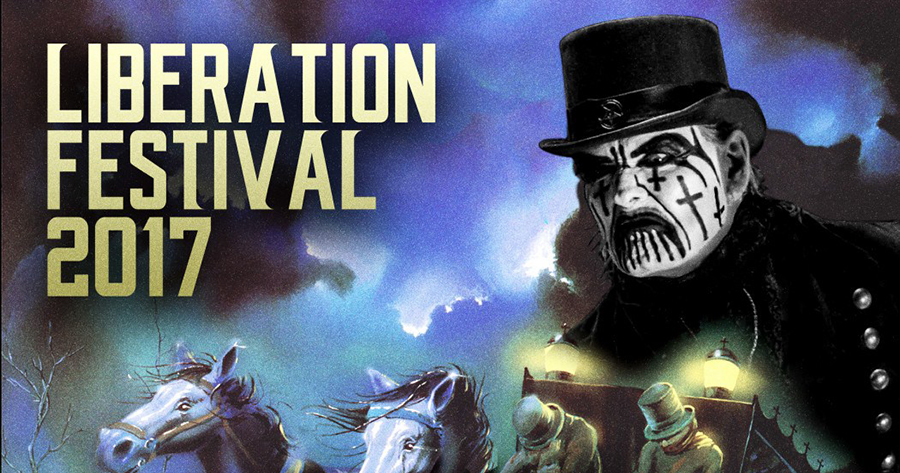 Em breve, no dia 25 de junho, mais uma bela leva de grandes bandas do Heavy Metal vai compor uma noite especial e específica no Espaço das Américas, em São Paulo: Liberation Festival, trazendo como cast o King Diamond, que tocará o álbum Abigail (1987) na íntegra, Lamb of God, aclamada banda americana da "New Wave of American Heavy Metal", participante de inúmeros festivais e turnês por aí,  Carcass e  Heaven Shall Burn.
Os ingressos já estão a venda pelo site da Ticket360, e podem também ser adquiridos na própria bilheteria do espaço, sem taxas de conveniência. Aqui o link para o evento no Facebook.
Aguardamos mais uma noite de Heavy Metal!
(Visited 20 times, 1 visits today)