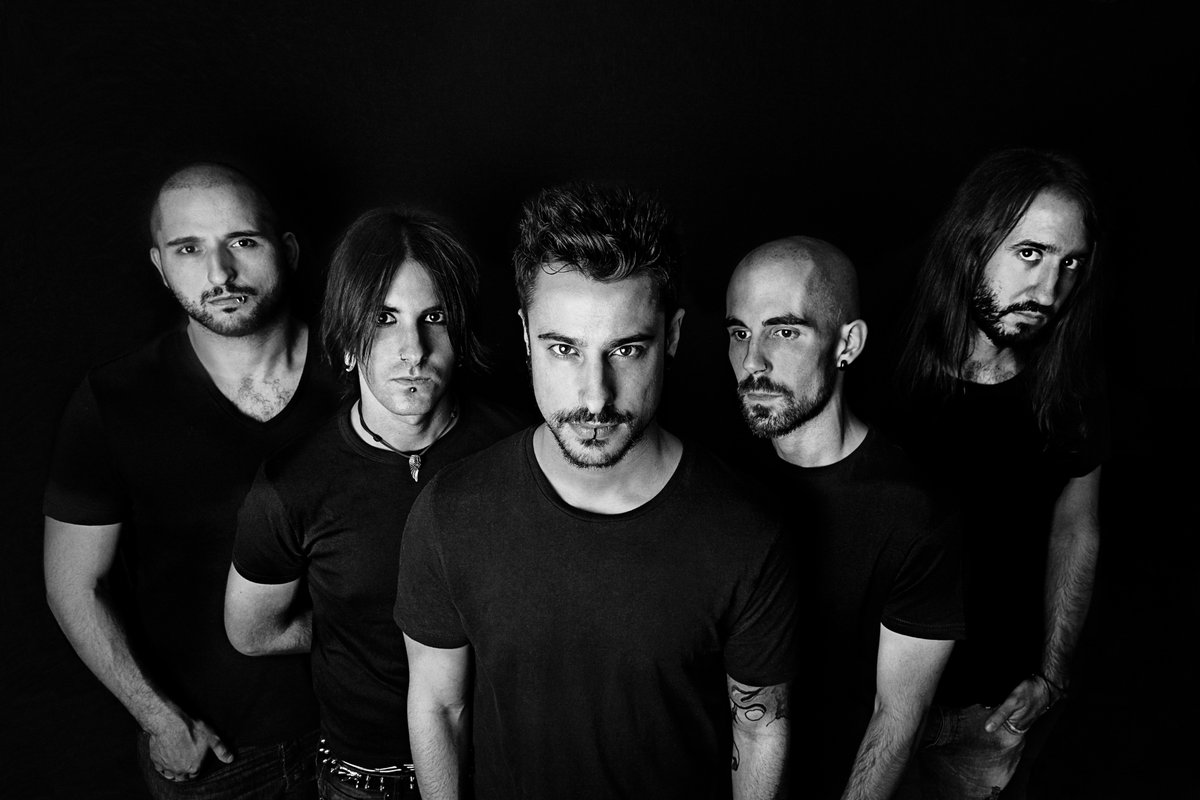 Kitsune Art es una banda de metal alternativo, nacida en el año 2011 en Madrid. Formada por Carlos Prieto (Bass & Electronics), Jon Carrión (Drums), Jose Carlos Prieto (Guitar), Fernando Lima (Guitar) y Héctor Montesdeoca (Vocals).
"Signals of synchronism" es el album debut de Kitsune Art. Con él, pretenden posicionarse como una de las bandas nacionales de referencia del metal alternativo.
El disco se ha grabado, mezclado y masterizado en "Bullet Games Studios" (Madrid), por Carlos Prieto. Compuesto por 12 temas, llenos de contrastes y melodías. Las programaciones juegan un importante papel, dándole a la banda un toque distintivo.
El artwork del álbum ha sido realizado por el artista digital Óscar M. Martín, que ha trabajado a su vez para Marvel, Dynamite Cómics, IDW o Radical, entre otros.
"Signals of synchronism" se encuentra ya a la venta, tanto en plataforma digital como en formato físico. Podéis comprarlo a través de nuestra página web kitsuneart-official.es o en kitsuneartmusic.bigcartel.com.
También se puede escuchar en: página web, YouTube, Spotify, Deezer y iTunes.
(Visited 8 times, 1 visits today)