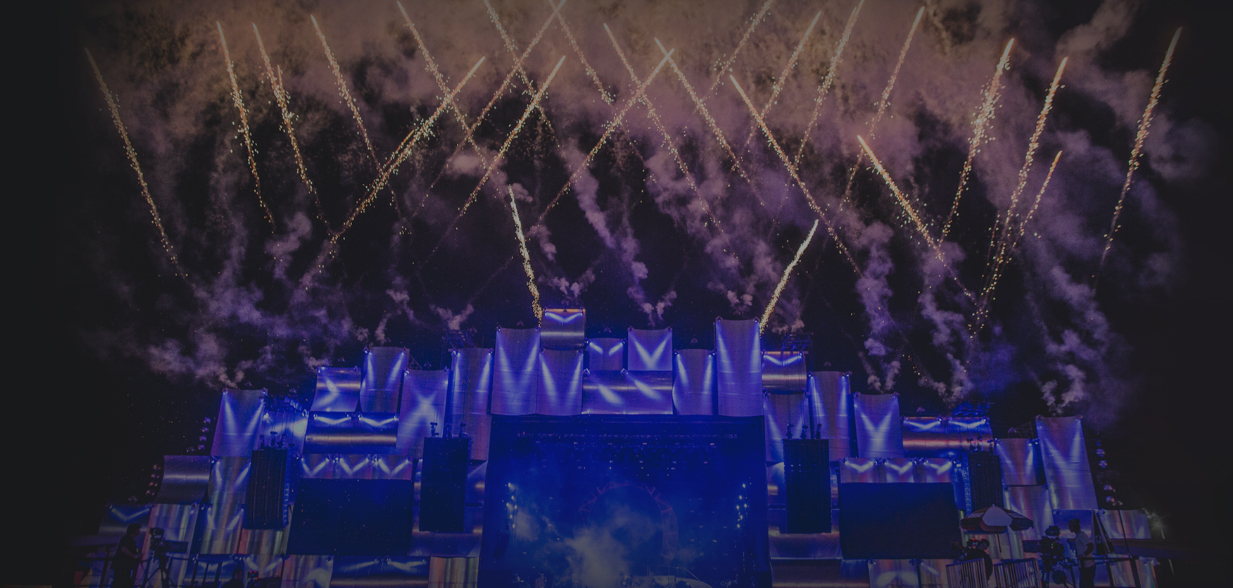 Palco completamente novo foi planejado para tornar a interação entre artista e público ainda mais emocionante.
Eletrônica
15/set
16/set
17/set
21/set
22/set
23/set
24/set
The Black Madonna
Grandmaster Flash
Luciano
Rob Garza
Maya Jane Coles
Erick Morillo
Vintage Culture
Midland
The Gaslamp Killer
Andhim
Nightmares on Wax
Paranoid London
Illusionize
Robert Owens live PA
Selvagem
DJ Marky B2B DJ Mau Mau
Renato Ratier
SG Lewis
L_cio
Bruno Martini
Gabriel Boni
Gop Tun DJs (Caio T & Nascii)
ZZ's (Zeh Pretim & Zedoroque)
Chemical Surf
Leo Janeiro
Tessuto
Nytron
Cat Dealers
Groove Delight
DJ João Brasil
Flow & Zeo
Ney Faustini
Manimal
ELY YABU + RODRIGO SHA
Bruno Furlan
Fatnotronic
Mumbaata
IAO Live
Zerb
Na edição de 2017, a Eletrônica Rock in Rio ganha um espaço completamente novo. O palco mantém seu mesmo conceito e apresenta nomes da vanguarda da música eletrônica em suas mais diferentes vertentes. Serão 39 apresentações que prometem entretenimento até as quatro da madrugada para os fãs mais animados e conectados às tendências. A estrutura robótica de aranha das edições anteriores dá lugar a uma cenografia nova que ocupará ao todo 1.351 m2 e contará com espaço coberto de mais de 700 m2 e ganha ainda um telão para projeções que complementam os espetáculos. A grande novidade é que o DJ fica uma cabine que terá apenas um metro de altura, garantindo proximidade e interação entre artista e público e tornando as apresentações ainda mais empolgantes.
(Visited 4 times, 1 visits today)