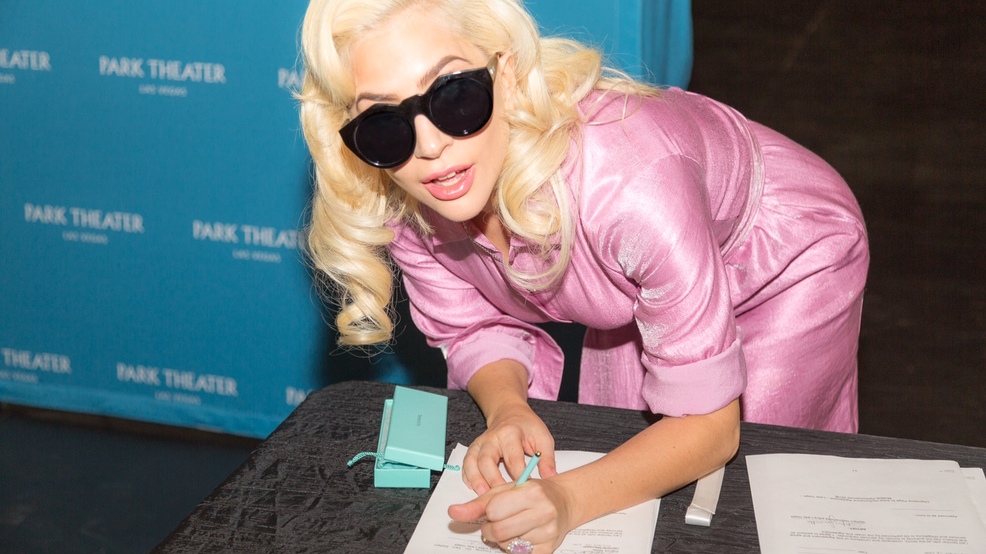 A cantora Lady Gaga afirmou ontem (19) que fechou contrato com Park Theater, em Las Vegas, para uma residência de 50 shows, o que deve durar cerca de dois anos.
"Os rumores são verdadeiros. Terei minha própria residência no Park Theater. Preparem-se para um show totalmente novo. É o sonho da minha vida ser uma garota de Las Vegas. Estou tão feliz! Amo vocês, 'Little Monsters', nós fizemos isso. Encontrem-me em Las Vegas!" declarou a cantora em seu twitter oficial.
Segundo os sites de comunicação, o valor do contrato gira em torno de 100 milhões de dólares, o que condenará suas performances fora de Las Vegas.
Mais uma vez Lady Gaga arrasa com o coração dos "Little Monsters" brasileiros!
The rumors are true! I will have my own residency at MGM's Park Theater. Get ready for a brand new show!! It's been my lifelong dream to be a Las Vegas girl, I'm so overjoyed! LOVE YOU LITTLE MONSTERS WE DID IT, MEET ME IN Las Vegas!! #LasVegasGoesGaga pic.twitter.com/UhPdW5wgXu

— Lady Gaga (@ladygaga) December 19, 2017
Confira o comunicado que foi dado à imprensa:
"É a terra de Elvis Presley, Tony Bennett, Frank Sinatra, Elton John, Judy Garland e Liza Minnelli. É um sonho da minha vida tocar em Las Vegas. Eu sou humilde para fazer parte de uma formação histórica de artistas e ter a honra de criar um novo show diferente de qualquer coisa que Vegas tenha visto antes. (…) Vou deixar meu coração no palco todas as noites. Obrigado a meus fãs por sempre acreditarem em mim", conclui Lady Gaga.
(Visited 18 times, 1 visits today)