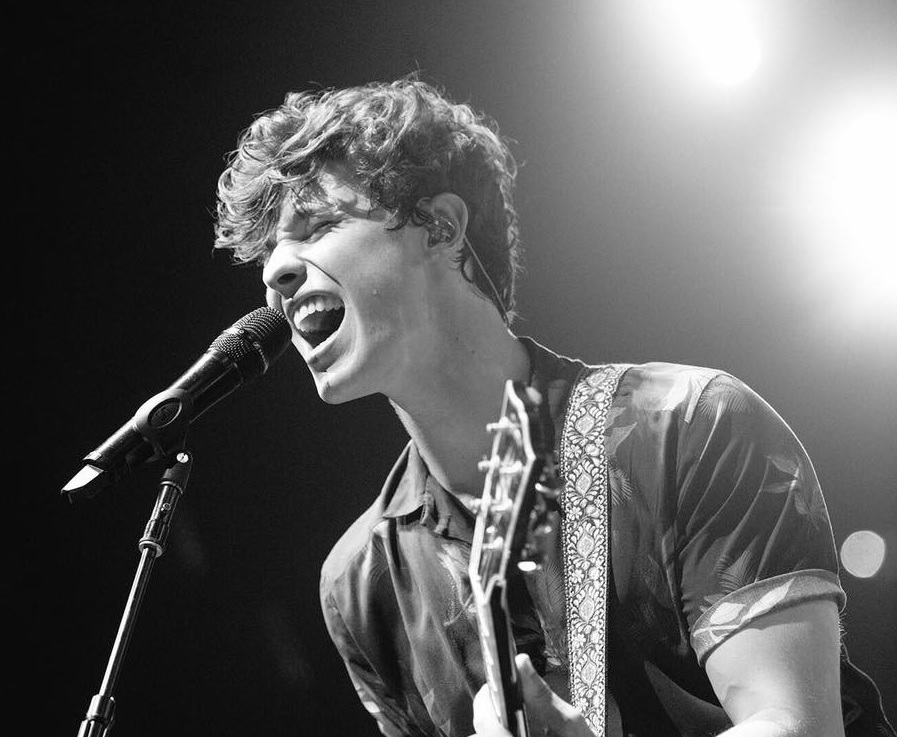 Prometendo superar todas as expectativas do público mais uma vez, o VillaMix Festival Goiânia anuncia agora Shawn Mendes como o headliner dessa edição de 2018. O maior festival de música do Brasil acontecerá no estacionamento do Estádio Serra Dourada nos dias 30 de junho e 1 de julho.
Filho de pais de origem portuguesa e britânica, o canadense Shawn Mendes irá se apresentar no domingo, dia 1. Seu primeiro single "Life of the Party" foi um sucesso e fez com que ele se tornasse o cantor mais jovem a estrear entre as 25 primeiras posições da Billboard Hot 100. Seu primeiro álbum intitulado 'Handwritten', lançado em 2015, chegou em primeiro lugar na Billboard 200 e vendeu milhares de cópias em todo o mundo, consagrando-o como um dos artistas mais jovens a conseguir esse feito. Dentre os hits do artista, estão as canções 'Treat Your Better', 'There's Nothing Holdin' Me Back', 'Mercy', 'Stitches', entre outros. Na internet, o fenômeno possui mais de 17 milhões de seguidores no Twitter, 29 milhões no Instagram e mais de 7 milhões de fãs no Facebook.
Não perca! As vendas dos ingressos para a oitava edição do VillaMix Festival Goiânia começaram ontem, dia 5, e até o dia 12 terão promoções especiais no site da www.ticmix.com.br, stand no Flamboyant Shopping Center e na loja VillaMix no Buriti Shopping. Comprando o ingresso de domingo, ganha o de sábado, lembrando que a promoção é válida para os primeiros três mil ingressos de cada setor.
SERVIÇO
Villa Mix Festival – Goiânia (GO)
Data: 30 de junho e 1 de julho de 2018
Local: Estacionamento do Estádio Serra Dourada
Ingressos: www.ticmix.com.br
Informações: www.villamixfestival.com.br
** Lote exclusivo: Compre o domingo e ganhe o sábado (valores válidos de 05 a 12/03 ou enquanto durar o estoque de três mil ingressos por setor)
(Visited 9 times, 1 visits today)