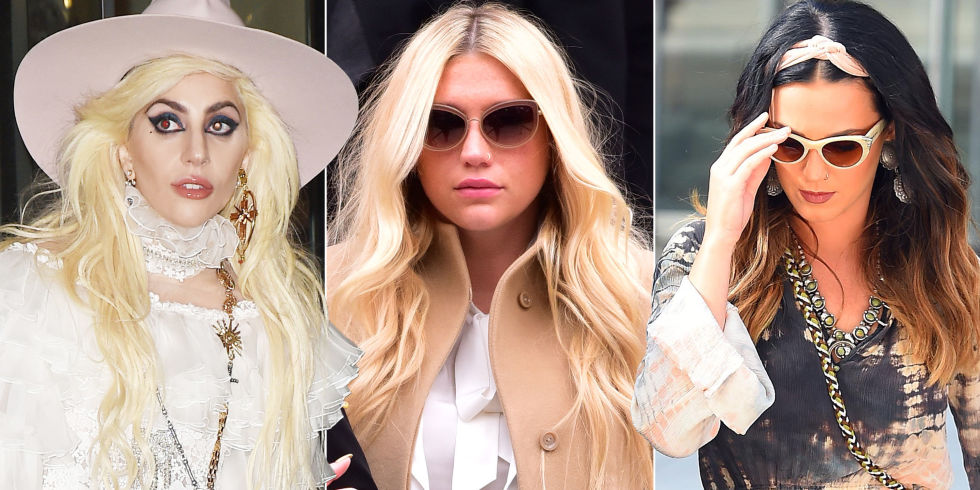 Nesta quarta (13) o site de noticias, The Blast afirma que teve acesso aos documentos legais do processo judicial que envolve Dr. Luke e Kesha!
Nos papéis é possível ver uma conversa entre Kesha e Lady Gaga na qual Kesha afirma não ter sido a única a ser estuprada pelo empresário e produto musical. Fica bem claro que o Dr. Luke também fez a cantora Katy Perry de vítima de estupro.
Segundo o documento apresentado pelo advogado do Dr. Luke: "Em 26 de fevereiro de 2016, a réu enviou uma mensagem de texto para Stefani Germanotta aka Lady Gaga na qual repetiu as acusações falsas de que Gottwald [Dr. Luke] a estuprou. Nesta mensagem, a réu também afirmou falsamente que Gottwald abusou de Kathryn Hudson aka Katy Perry".
Dr. Luke acredita que os comentários públicos de Lady Gaga sobre ele tem a ver diretamente com essas mensagens trocadas por Kesha. Segundo ele, mensagens falsas.
Dr. Luke trabalho na produção de Katy Perry durante longo tempo, o produtor esteve com a cantora desde seus primeiros sucessos como "I Kissed a Girl" e "Hot n Cold", passando por "Part of Me", "Wide Awake" indo até "Roar" e "Dark Horse" que foram suas últimas parcerias.
(Visited 12 times, 1 visits today)